Tremoloco with Silver Lake 66
This event is in the past
Sunday, September 24, 8 pm
This is an in-person event
$13
21+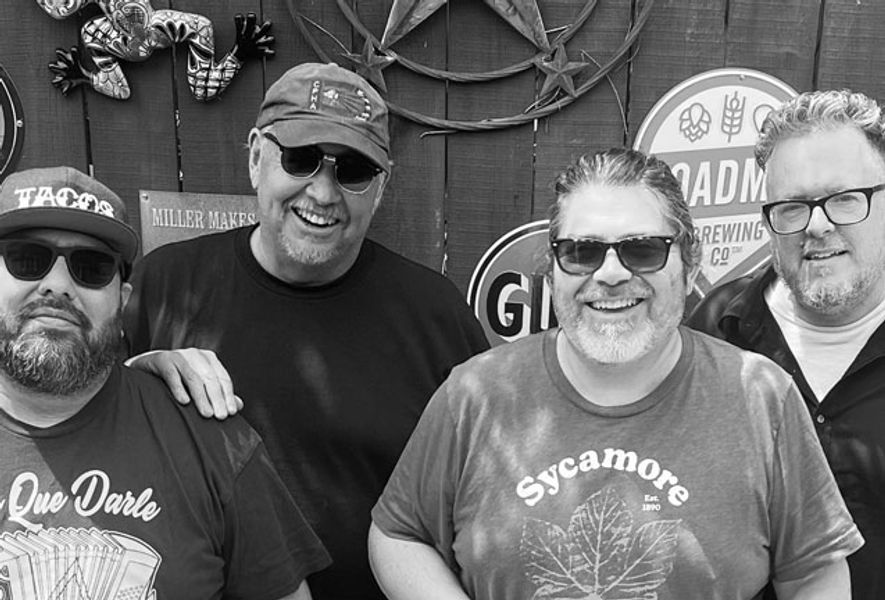 The following description comes from the event organizer.
Tremoloco is an eclectic roots band who have been described as Sonoran Gothic Folk, Gulf Coast roots and Tex-Mexican-Americana. They sometimes refer to it as simply "CANTINA MUSIC".
"Mexican groove and swing: The Houston/L.A. band Tremoloco play a singular blend of Mexican and American roots music, delivering original songs in both Spanish and English that draw on a promiscuously diverse array of musical traditions. Encompassing Nashville twang and Louisiana bayou grooves, New Orleans R&B, Delta blues, Rancheros, Cumbias and Tex-Mex romps.