Valentine's Day at Vino Veritas
This event is in the past
$25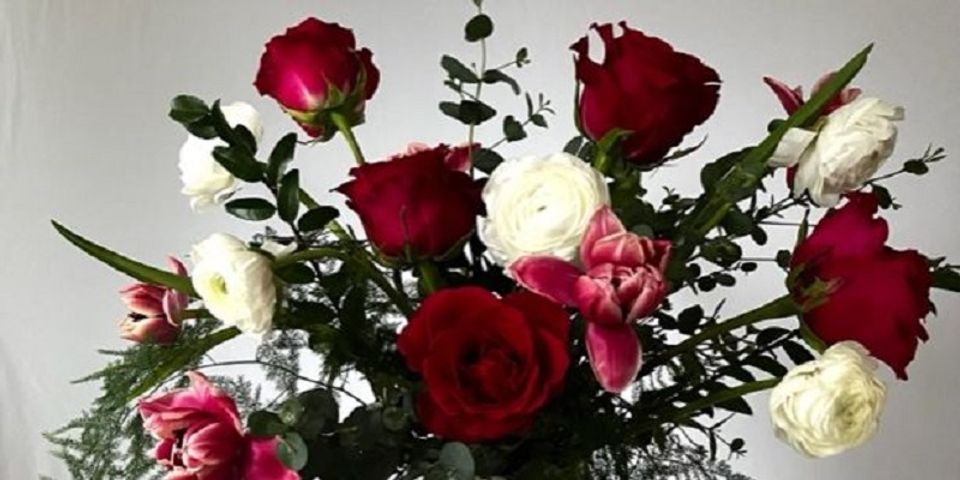 The following description is from the event organizer.
Lock in your table at Vino Veritas for the night of love!
Unwind with your loved one in our romantic setting and treat yourself to a special glass of wine. Here is what we have planned for you:
LIVE MUSIC
Relaxing background tunes from 7-9:30pm.
A SPECIAL MENU
Enjoy a selection of specially curated Half Bottles, consisting of bubbly but also a couple red wines. For those of you who prefer to stick to a glass we have some great options ready for you!
DESSERT
We are very excited to to be collaborated with pastry chef's, Kate and Anna. Kate and Anna are 2 of 3 sisters who grew up in Ukraine's farm land, working around the farm from the young age. Since there weren't many ready-to-buy bakery products in the area, they would always invent and surprise the family by baking or with pastry. When they grew up and moved to larger cities, they gravitated towards baking and pastry making, working around different restaurants in Kiev, including the most famous restaurant in the city. They try to bring both the skills and blend the types of desserts you would find in Ukraine with the western format of pastries.
Ticket for 2 person table: $25 - includes 2 desserts of your choice
Ticket for 4 person table: $45 - includes 4 desserts of your choice
The desserts we will be serving is a traditional Strawberry Mousse Cake and a very popular Ukrainian Bird Cake, a light chocolatey spongy mousse cake.
To reserve a table choose from the following 3 time slots: 4-6pm / 6-8pm / 8-10pm
If you have any requests or would like to add more people to your party, please fill out the request box after adding to the cart.
LOVE your VV boys!