Volcanic Pinnacles with A Collective Subconscious and Yawa
This event is in the past
$15
21+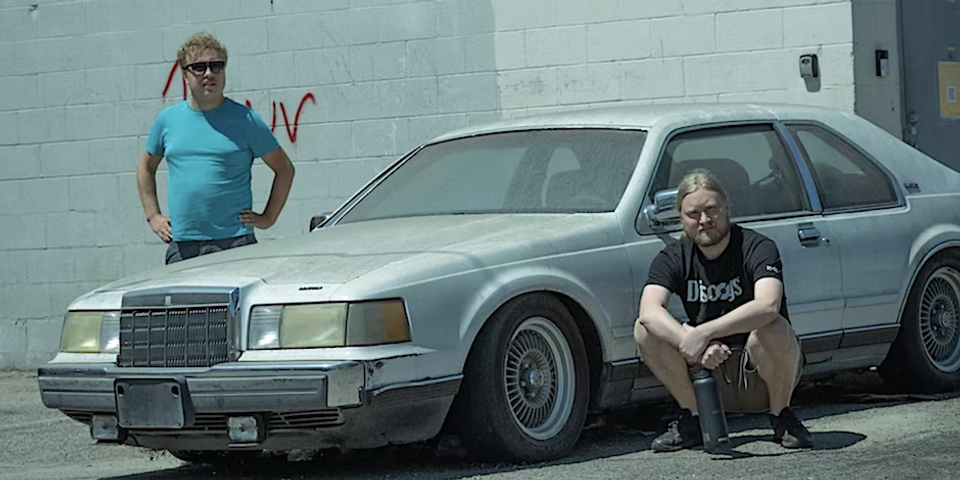 "
Volcanic Pinnacles is a Portland duo that creates dense clouds of ambient, melodic, and grooving sound. Drawing inspiration from the likes of spiritual jazz as well as avant-garde and post rock pioneers, the duo bridges the gap between free jazz, post rock, psychedelic rock, and world rhythms. Saxophone player Tony Mowe utilizes electronics to push his instrument into innovative territory, creating a deep droning wave of melody, while drummer Mark Musselman sculpts the sound into shifting polyrhythmic layers.
Rhythm. Volume. Bliss. A Collective Subconscious is known for delivering a powerful multi-media performance. Themes of greed, consumerism, and carelessness are contrasted with the wisdom and beauty of nature.
Amenta Abioto, is a songwriter and producer from Memphis,TN and currently based in Portland, OR. In her one-woman performance, she builds vocal and instrumental loops from synth, drum machine, and kalimba creating atmospheric textures. Amenta Abioto surprises and tantalizes audiences with mind bending ideas while skipping vocally from soul-shaking gospel to smooth jazz. Her music is boldly mystical and soul-fired, and her raw live performances invoke elements of both theatrical and magical surprise. "
" (Promo Copy)