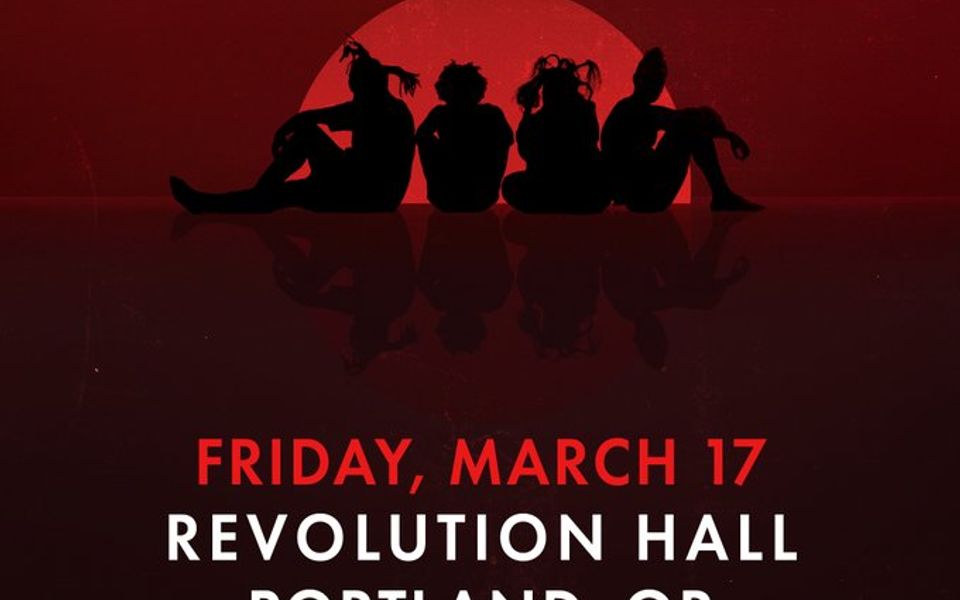 "Wage War is an American metalcore band formed in Ocala, Florida in 2010 under the name Empires. The band consists of lead vocalist Briton Bond, lead guitarist Seth Blake, rhythm guitarist and clean vocalist Cody Quistad, bassist Chris Gaylord, and drummer Stephen Kluesener.

with nothing.nowhere & Spite" (Promo Copy)
On sale Fri Jan 20 at 10 am.