Worry Not! Vol. 2: A 'Not-So-Boozy' Brunch Pop-Up Event
This event is in the past
Sunday, September 24, 10 am–2 pm
This is an in-person event
$20 - $50
All Ages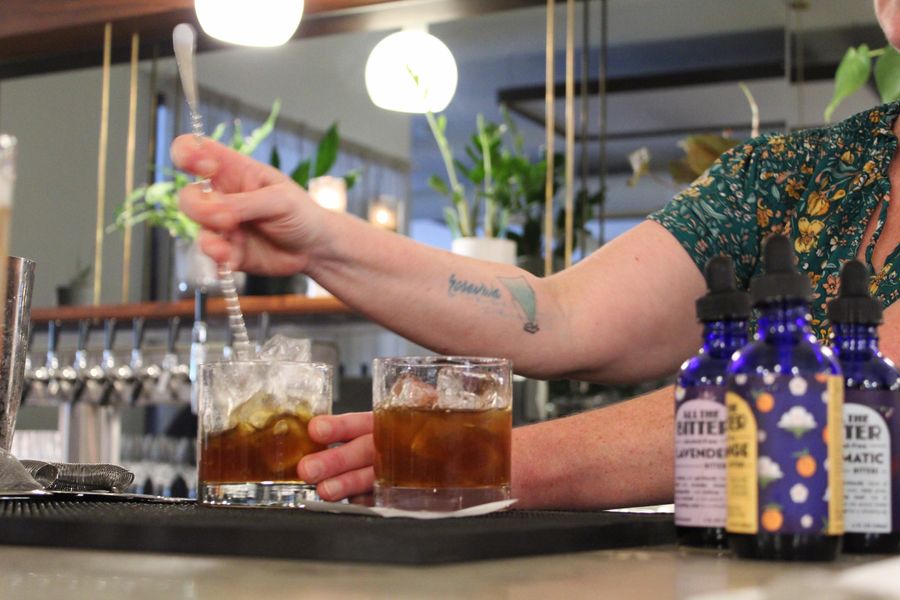 The following description comes from the event organizer.
Our first "not-so-boozy" brunch pop-up sold out in August, so we're doing it again!
Worry Not!'s mission is to create an elevated, inclusive drinking & dining experience where everyone can enjoy a tasty, adventurous bevvy & brunch experience with their favorite people.
Each month's event features a new, local chef who curates their personal food menu to serve up their ideal brunch. This month we're featuring Chef Charlie McMullin who will be serving up a meticulously crafted, classic brunch menu. Chef Charlie, who's favorite meal is brunch and has been sober for seven years, is stoked about the Worry Not! mission of creating an inclusive drinking & dining experience.
Cliffton Seminerio, Worry Not's creator, will be crafting up a new NA cocktail menu. Last event's cocktails including crowd favorites such as the 'Cold-Fashioned' with Puff coffee cold brew concentrate, Wilderton distillate, All the Bitter aromatic bitters and a bit of pistachio syrup.
Proudly hosted at CH Northeast on Broadway from 10AM - 2PM on Sunday, September 24th. Reservations went fast last time, book your table soon!