This event is in the past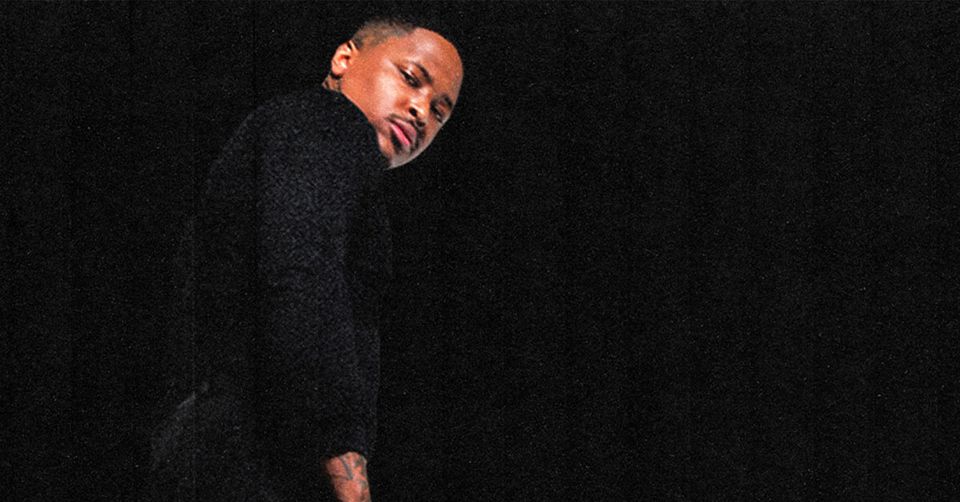 Compton-born rapper YG, best known for his collaborations with artists like Lil Wayne, Drake, Meek Mill, and Snoop Dogg, will stop by on his Red Cup tour to support his new album, I Got Issues, which he described as an outlet to provide his fans with insights and updates on his life: "I feel like my people haven't heard from me in a real way, in a long time. So I'm giving them this album…I'm here with all my issues, you know what I'm sayin'?"
On sale Fri Oct 28 at 10 am.
1 Center Court Portland, OR