Yvie Oddly presents Strange Love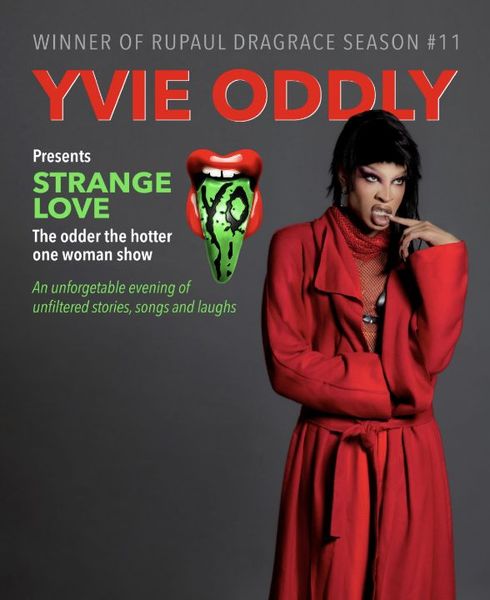 She's odd, but like, in a good way—avant-garde drag diva, RuPaul's Drag Race season 11 winner, and "authentic weirdo" Yvie Oddly will slay in Portland in this one-woman show of songs and tea-spilling. Bring your curious crushes along for the ride, and prepare to fall in strange love.
Public onsale Thurs Dec 8 at 10 am PT.