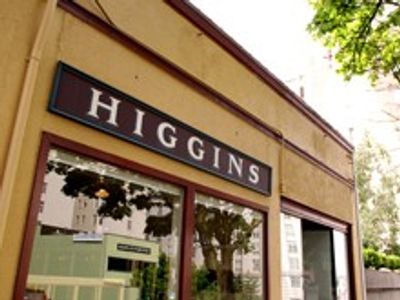 1239 SW Broadway
Southwest Portland
503-222-9070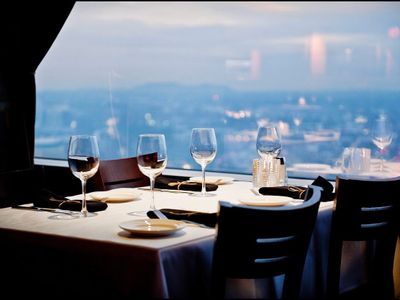 While this high-flying restaurant bar on the 30th floor of Big Pink may appear too classy for your station in life, trust me, it's not. The view is amazing, th…
111 SW 5th Ave, Floor 30
Southwest Portland
503-450-0030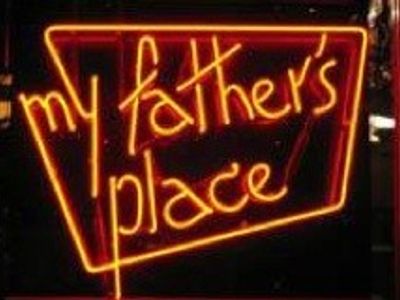 523 SE Grand Ave.
Buckman
503-235-5494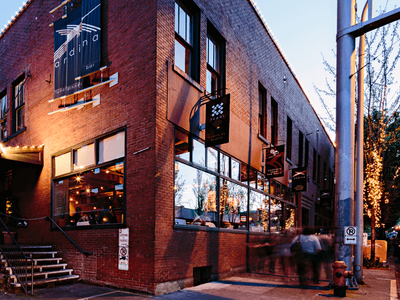 1314 NW Glisan St.
Northwest Portland
503-228-9535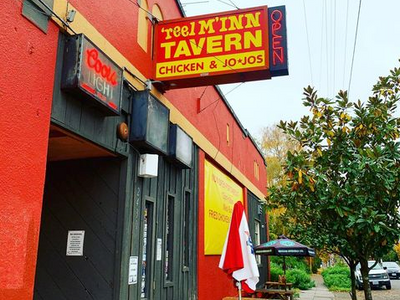 2430 SE Division St.
Hosford-Abernethy
503-231-3880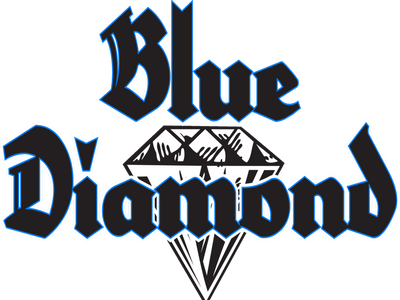 2016 NE Sandy Blvd.
Kerns
503-230-9590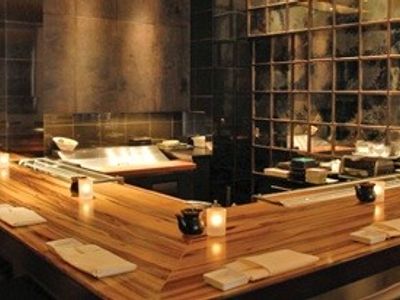 310 SE 28th Ave.
Buckman
503-232-5255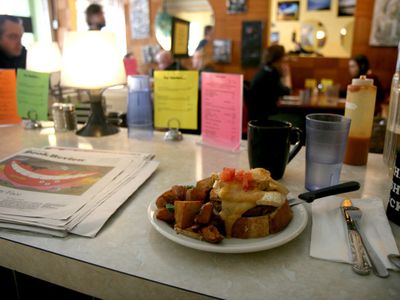 3439 SE Belmont St.
Sunnyside
503-232-7508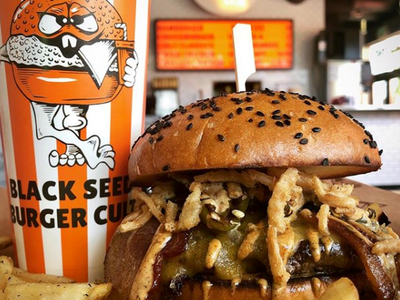 Black Seed Burger Cult serves a simple, but versatile menu where everything can be made vegan or gluten free. And they're not dragging their feet up Vegan Moun…
3746 N Mississippi Ave
Boise
971-544-7277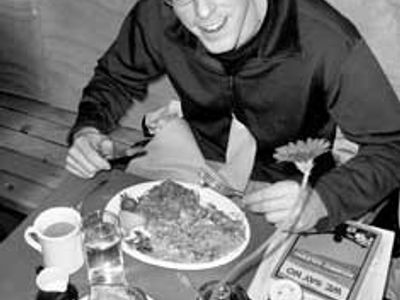 3957 N Mississippi
North Portland
503-287-8800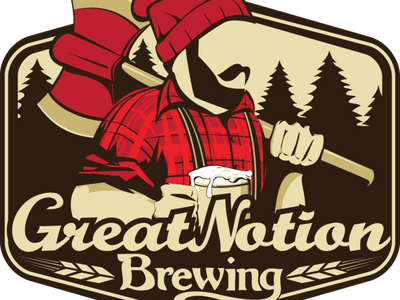 2204 NE Alberta #101
Concordia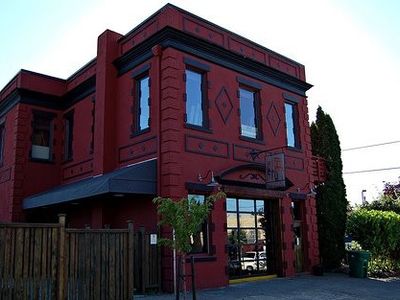 Starters are simple, and highlight key ingredients. A dish of deep purple roasted beets, jewel-like in an olive-oil sheen, is adorned with salsa verde and chop…
711 NE Dekum
Woodlawn
503-954-1702
4130 SW 117th Ave.
Central Beaverton
503-350-1801