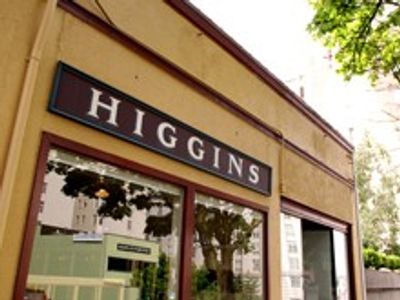 1239 SW Broadway
Southwest Portland
503-222-9070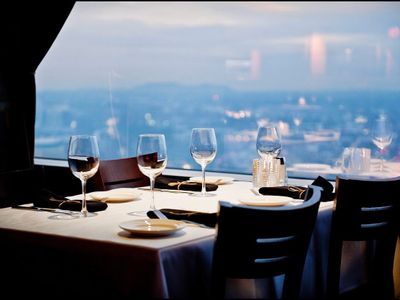 While this high-flying restaurant bar on the 30th floor of Big Pink may appear too classy for your station in life, trust me, it's not. The view is amazing, th…
111 SW 5th Ave, Floor 30
Southwest Portland
503-450-0030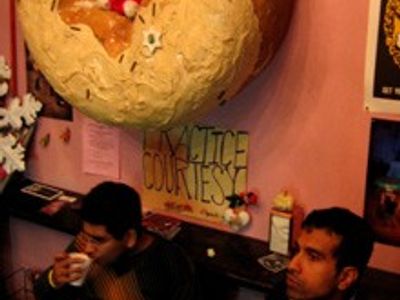 22 SW 3rd
Southwest Portland
503.544.9943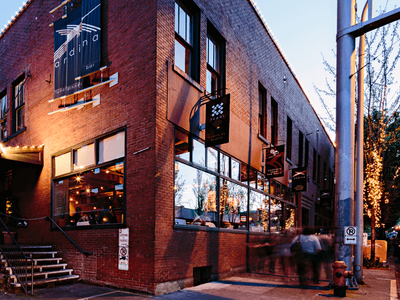 1314 NW Glisan St.
Northwest Portland
503-228-9535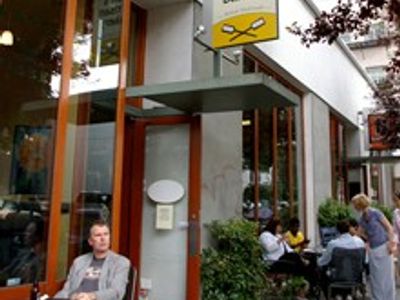 338 NW 21st Ave.
Northwest Portland
503-248-2202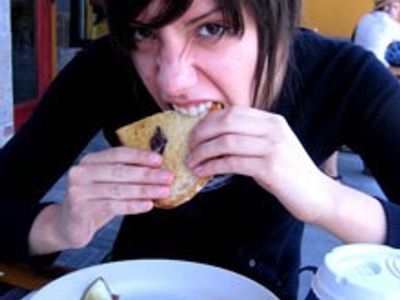 2230 SE Hawthorne Blvd
Hosford-Abernethy
503-445-1600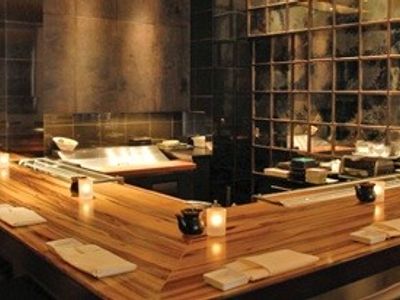 310 SE 28th Ave.
Buckman
503-232-5255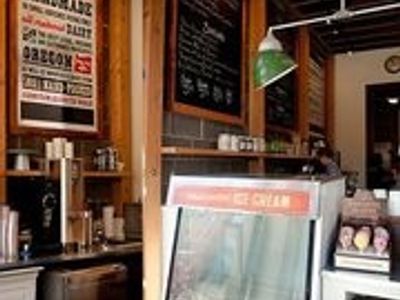 p>At the center of it all is a roster of 15 flavors: eight fairly fixed favorites and seven seasonal creations. Tyler Malek's standards begin with a 17 percent…
2035 NE Alberta
Vernon
503-208-3867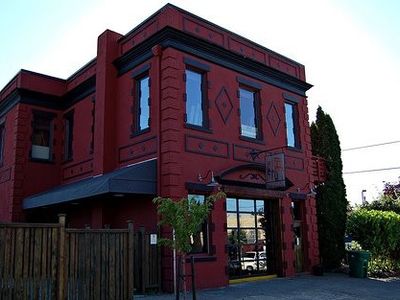 Starters are simple, and highlight key ingredients. A dish of deep purple roasted beets, jewel-like in an olive-oil sheen, is adorned with salsa verde and chop…
711 NE Dekum
Woodlawn
503-954-1702
4130 SW 117th Ave.
Central Beaverton
503-350-1801