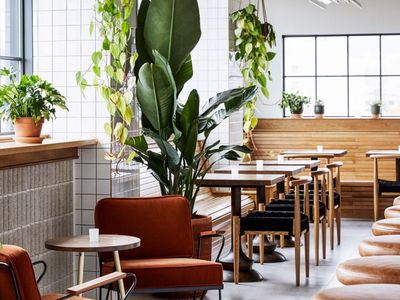 15 NW 4th
Northwest Portland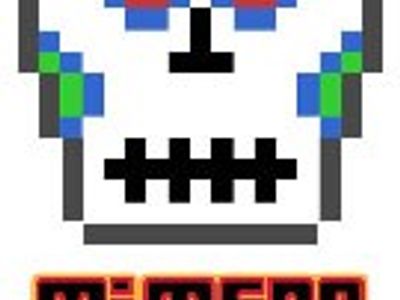 32 NW 5th
Northwest Portland
971-266-8575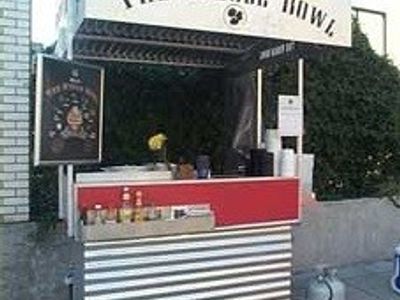 1100 NW Glisan St.
Northwest Portland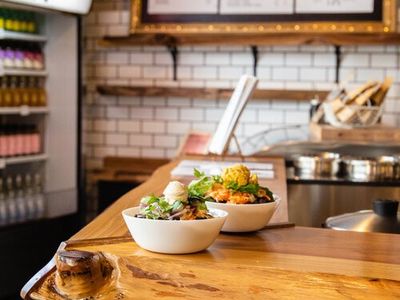 432 NW 11th
Northwest Portland
503-957-0246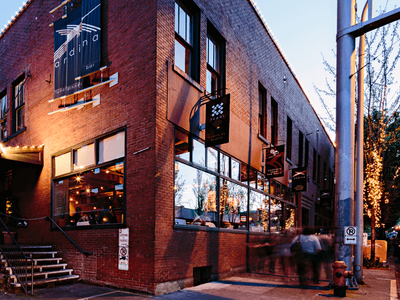 1314 NW Glisan St.
Northwest Portland
503-228-9535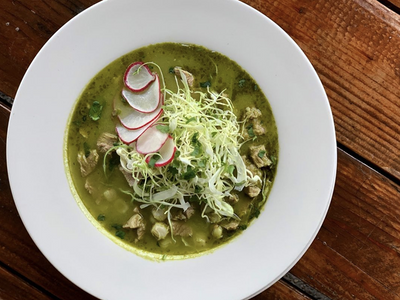 This vibrant family-owned Mexican restaurant serves a gluten-free menu with Paleo, vegetarian, and vegan options and fresh ingredients.
1131 NW Hoyt St
Pearl District
503-894-9321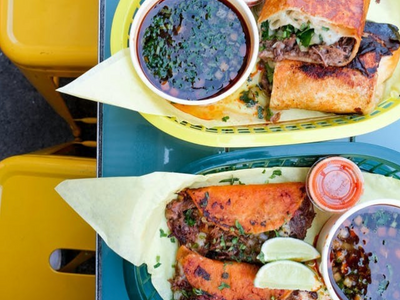 This popular Jalisco-style taqueria serves up cocktails, nachos, burritos, and tacos, including birria options.
611 NW 13th Ave
Pearl District
503-206-6085
Like the name suggests, there's not one single voice to Republica PDX. I'm a fan of their food, but you might just as easily come to love the cafe for its cura…
721 NW 9th Avenue
Pearl District
1241 NW Johnson
Pearl District
503-719-6384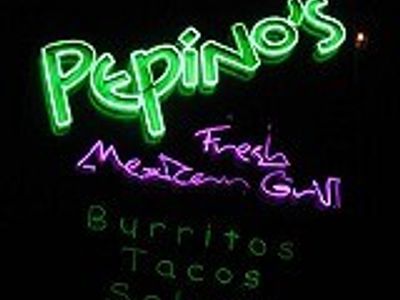 This small family-owned and -operated business serves Mexican food made with local ingredients.
914 NW 23rd Ave.
Northwest Portland
503-226-9600
1438 NW 23rd Ave.
Northwest Portland
503-228-2855
1900 NW 27th
Northwest Portland
971-288-5961
505 NW 23rd Ave
Northwest Portland
503-477-8203
4547 NE Campaign St
Northwest Portland
619-913-3613
28 NW Fourth Avenue
Old Town-Chinatown
503-989-1539