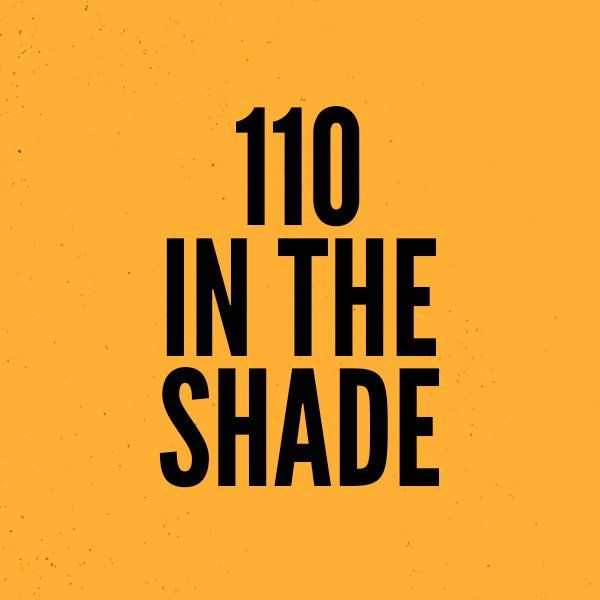 Since 2014, Reboot Theatre Company has experimented with funky interpretations of established works through innovative casting and design modifications, and the results can be pretty transformative—last year's
Jesus Christ Superstar
offered a unique twist on the relationship dynamics of Jesus, Mary, and Judas,
history's most dramatic throuple
. This time around, director Scot Charles Anderson reimagines the '60s-era production
110 in the Shade
with a closer examination of the gender dynamics at play. The story follows Lizzie, an independent woman in a small, drought-stricken western town. While being pressured to marry the recently widowed sheriff, Lizzie encounters a stranger with a curious promise to make it rain.