An Evening with Jackopierce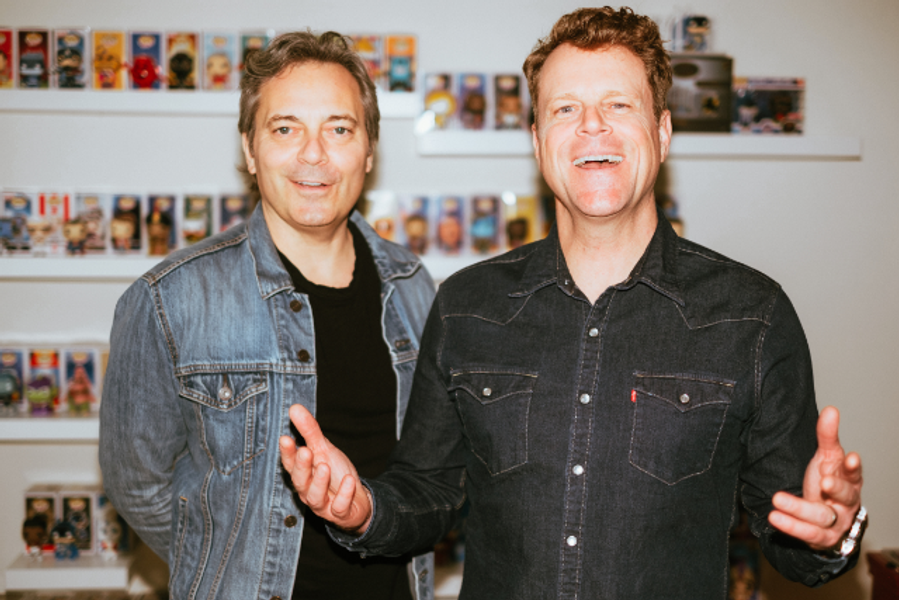 The following description was submitted by the event organizer.
A river runs through this swath of ranch land, snaking in serpentine contours through willows and winters, destined for the nearby fertile plain to the south. Just before she empties into the basin, she joins another moving band of water, on her own journey from headwaters in the same mountain range.
Their power and beauty is greater at the confluence. I walk that river now, alone, almost there, lost in song. Well, almost alone.
Are you haunted by your dreams/do you walk with ghosts/do they call out and you don't know what it means/or do you make a stand/turn around and shake their hand/on 191st street I walk with ghosts, too, along this riverbank. Divorces, struggles with sobriety, crises of faith and confidence... we all walk with them, though we may call them by different names. And when we find the courage to shake those ghosts' hands, brushing their
fingers in mutual acknowledgment and respect, sometimes we can let them go. For good.
And then, finally free, we can turn to the future, and run into the joyful arms of breezy melodies, joy, and hope. Decline defeat politely/then we reassess/lift our heads up/on we press/don't you know there ain't no magic potion/life it ebbs and flows just like the ocean/ride the waves but don't get carried away/turn those lemons into lemonade/ahhh-we're back again