Anna Quinn with Carol Smith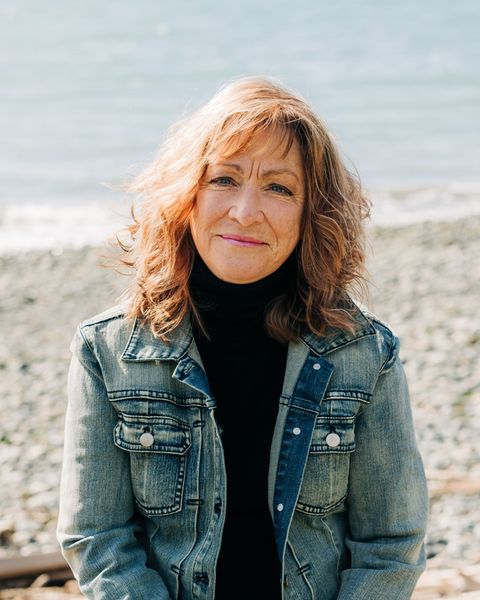 "Anna Quinn celebrates that release of her second novel with seasoned journalist and memoirist Carol Smith.
Angeline is a moving, lyrical, melancholy, and spiritual novel. In it, sixteen-year-old Meg survives a tragedy that killed her entire family and joins a cloistered convent, believing it is her life's work to pray full time for the suffering of others. Taking the name Sister Angeline, she spends her days and nights in silence, moving from one prayerful hour to the next.

" (Promo Copy)