Astronomy on Tap: Searching in Astronomy, for Literature and Planets!
This event is in the past
Wed Jan 22, 2020, 7–9 pm
Free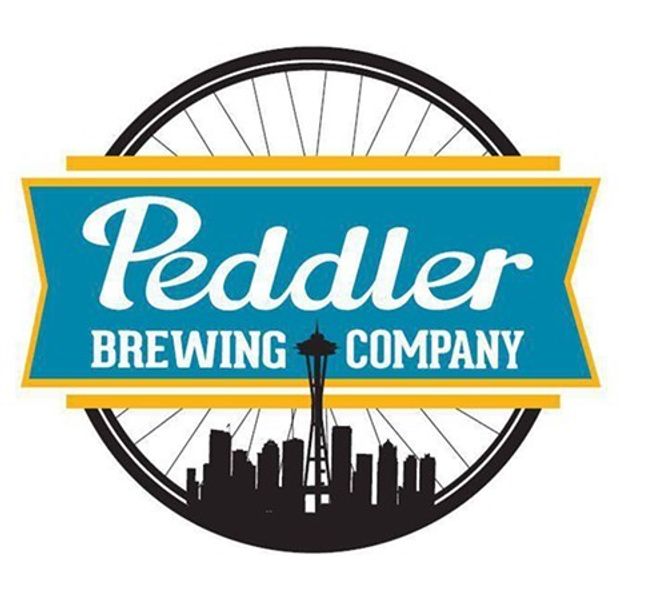 Keyan Gootkin will kick off this edition of Astronomy on Tap with a discussion of his quest for a perfect citation. After that, Diana Windemuth will give you a glimpse into the future of exoplanet science observations.