Ben Root, Lily Indigo, Blebbie & Smileguy
This event is in the past
Wed Jan 8, 2020, 7–11 pm
$8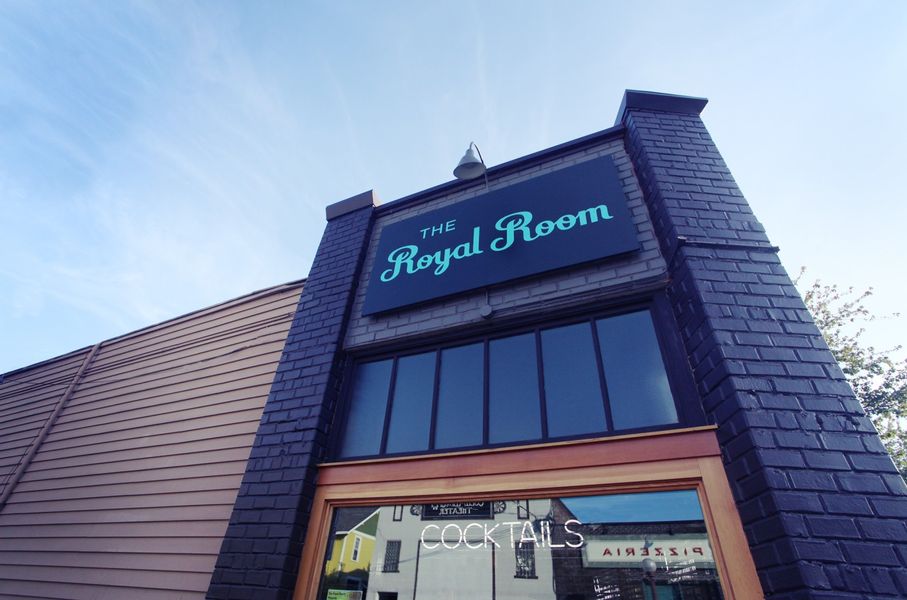 "
Ben Root
is a multi-instrumentalist based out of Seattle, Washington. Starting off as a self-taught cellist at the age of 6, Ben writes, records, and produces all his own music. Ben began home recording in 2015, in which he rapidly taught himself to play all the instruments needed to make rock records. He released his debut album
The Hits
in 2019, as well as his new masterpiece
Various Sports
.
Inspired by 70s post-punk and new-wave, Ben and his band deliver an energetic, fast-paced performance. Between Ben's melodic bass guitar, vocals, and the lead guitar skills of long-time collaborator Caspian Coberly, the Various Sports live band is an essential act of 2020.
featuring special guests: Lily Indigo, Blebbie & Smileguy" (Promo Copy)