Charif Shanahan with Luther Hughes and Jane Wong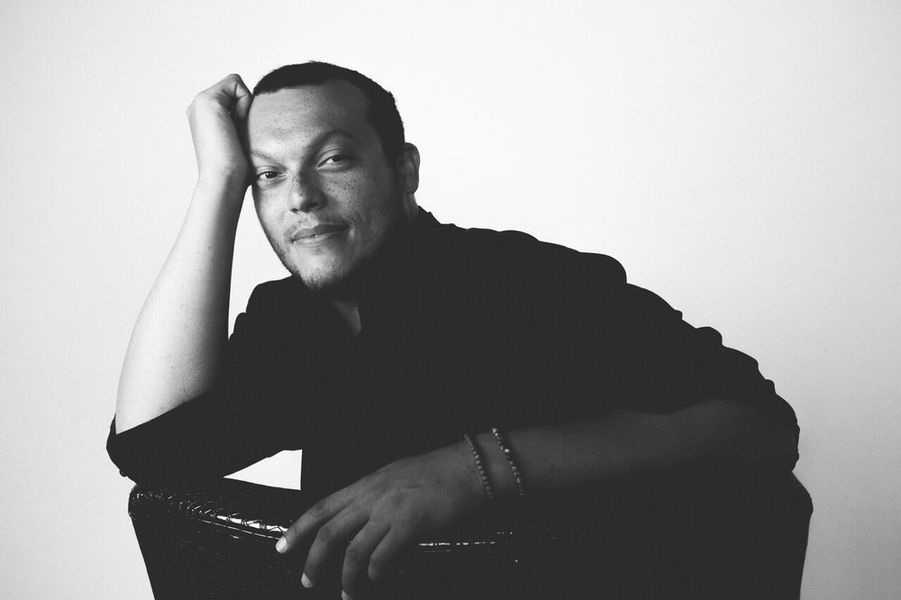 The following description was submitted by the event organizer.
Chicago poet
Charif Shanahan
visits Seattle on the occasion of his second published collection of poetry
Trace Evidence
. Two acclaimed local poets who have both read their poetry on Elliott Bay's stage, Jane Wong and Luther Hughes, will join in the celebratory night of poetry.