Cocktails of the Future: Drinks by Robots For Robots!
This event is in the past
Mon March 2, 2020, 8 pm
Rumba
Capitol Hill (Seattle)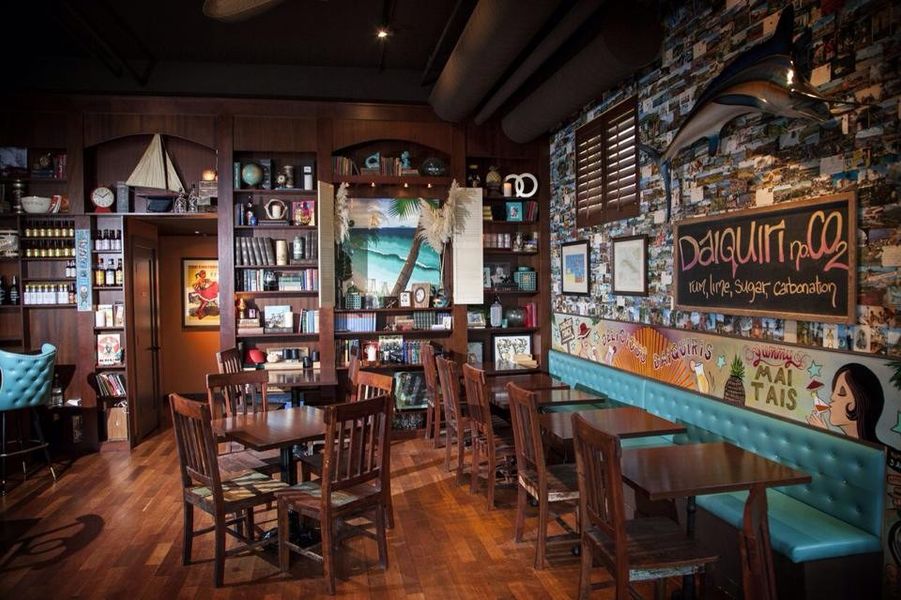 You're invited to "indulge in all things mechanical" and welcome our new robot overlords at this Seattle Cocktail Week bash hosted by Kirk & Sweeney Rum, Bozal Mezcal, Pasote Tequila, and Rumba. Dress as your favorite robot, sip beverages from a custom-built drink vending machine, and be the first to try Kirk & Sweeney's new XO Cask Strength, a rum aged for 25 years.