Colorful Fête: Mad Hatter's Garden Party
This event is in the past
This is an in-person event
Donated Items in Lieu of Ticket
All Ages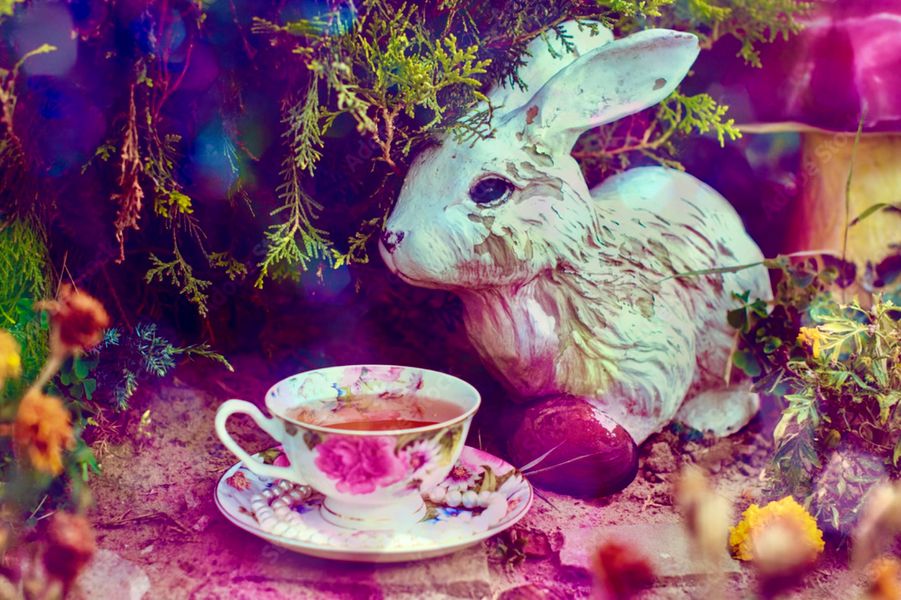 The following description was submitted by the event organizer.
Her Majesty The Queen of Hearts Cordially Requests the Pleasure of Your Company at the Season's Most Colorful Fête!
Trip down the rabbit hole this spring and find yourself in a
Garden of Wonder
. There you'll have a memorable time enjoying complimentary hors d'oeuvres, lawn games, and world-class live classical music in a Mad Hatter's Garden Party! Go to the event
website
for more details.