Cooper Stoulil, Noah Kite, and Jeremiah Moon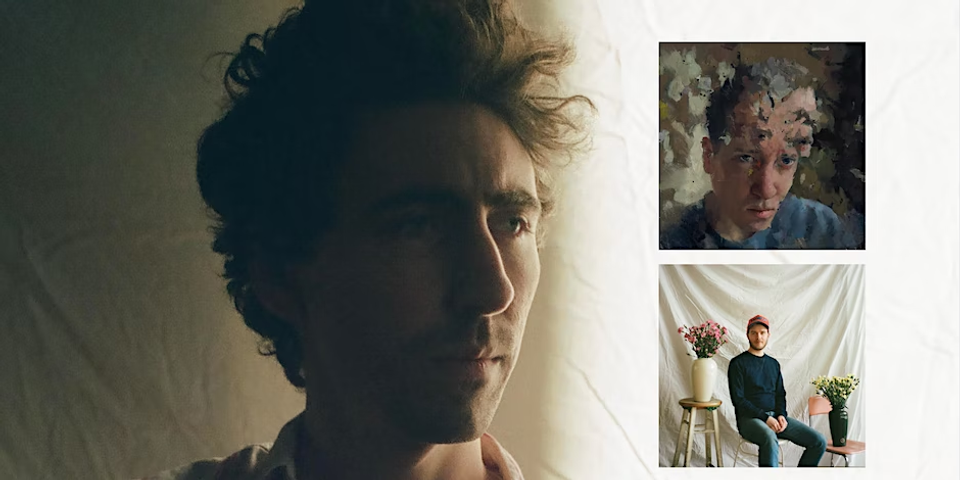 The following description was submitted by the event organizer.
COOPER STOULIL: cooperstoulil.bandcamp.com
"Cooper Stoulil has a thing for creating hypnotic landscapes in his art, or rather, places where you can hang up the heavy proverbial coat of time, at least for a little while. Someday in the Light, Again, Stoulil's debut album, is a rally cry for stillness in an ever-busying world. Stoulil was raised on Merle Haggard and Willie Nelson during childhood road trips, and Elliott Smith, Iron & Wine, and Devendra Banhart when he was pillaging his older sister's CD collection in middle school. Subsequently, his music is both grounded in traditional Americana folk pickings, while all the while lusting at an ethereal dreamlike serenity. His style ranges from intimate, mesmerizing folk to tranquil instrumentals with distorted and bowed electric guitar. Someday in the Light, Again is an album filled with delicate motifs of a busy world longing for stillness. Releasing on all platforms December 9th."
NOAH KITE: noahkite.com
"The son of an acting coach and a therapist, Kite seems to have it in his DNA to blend the dramatic and analytic. Each musical wave crest and fall mirrors a turn in the story. Instruments rest for minutes before suddenly emerging. Emotions and motifs sustain and then drop into oblivion. The tone switches suddenly from accusation to epiphany. It is the sound of someone going through it.
Alongside the the musical tumult, the steady voice of Kite never loses his cool despite the searing intimacy of the song's content. He thoughtfully guides us through the story of his relationship, in as well as struggles with friends, substances, sex and codependency. He has been clearly affected by the proceedings, but is determined to stare into them without blinking."
JEREMIAH MOON: jmmoon.com
"Jeremiah Moon is a designer, illustrator and musician based in Seattle, WA. Past illustration clients include C.C. Filson Co., Poetry Northwest, University of Washington Press, and others. He holds a Bachelor's of Music in Cello Performance from Boston University (2013.) Jeremiah is a songwriter, session cellist, composer and musical collaborator. "