Daniel Howell: We're All Doomed!
This event is in the past
$25.25 - $125.50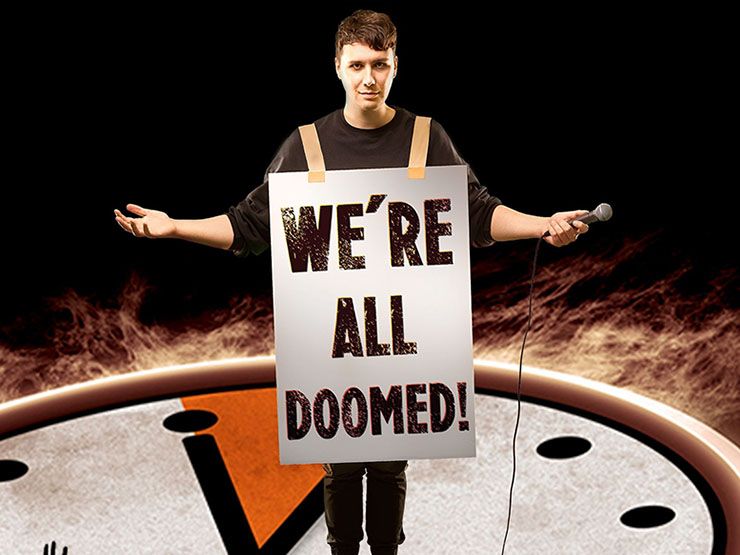 Sardonic YouTuber and stressed millennial Daniel Howell will head to the stage for this self-deprecating solo show, which digs into a relatable feeling of impending doom with an eye toward how the apocalypse might bring us together. (If it's the end of the world, we may as well have a laugh or two.)
Tickets on sale Fri 5/13 at 10am.