Darrell Grant "MJ New" Quartet
This event is in the past
Thu, Oct 27, 2022, 7:30 pm
$10 - $30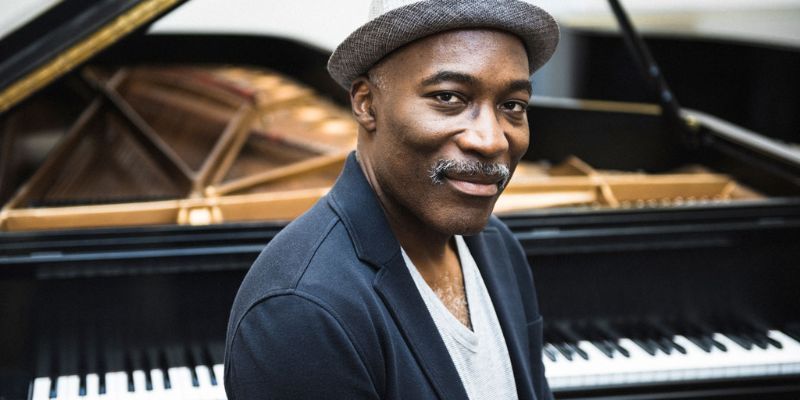 "
The popular Portland pianist Darrell Grant has taken inspiration from the Modern Jazz Quartet, which for 40 years embodied jazz coolness. It deftly melded Bach fugues, American song, mid-century modernism, and the blues. Since 2013, MJ New has paid homage to MJQ, and not just through imitation. MJ New includes Marcus Shelby (bass) and Mike Horsfall (vibes). Join in-person for a panel on jazz and social justice with Darrell Grant and Marcus Shelby at 6:00pm.
Marcus Shelby is a composer, bassist, bandleader, and educator who currently lives in San Francisco, California. His work focuses on the history, present, and future of African American lives social movements and music education.
Mike Horsfall has enjoyed a successful and diverse musical career for over 35 years, serving as an educator, composer, arranger, recording artist and concert soloist on both piano and vibraphone (Willamette University).
" (Promo Copy)