Day With(out) Art 2022: Being & Belonging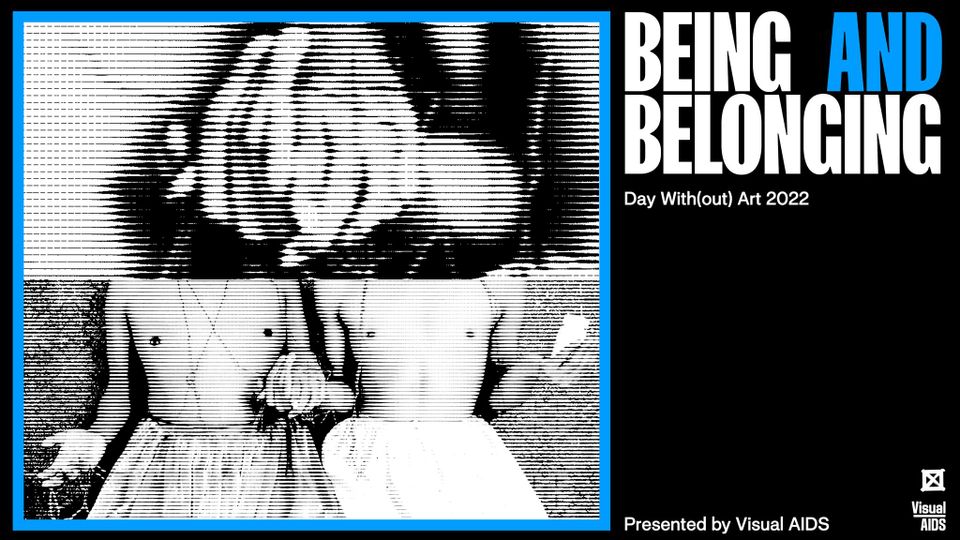 For its sixth consecutive year of Day With(out) Art, Frye will partner with Visual AIDS, an AIDS awareness arts organization, to screen seven short videos spotlighting artists living with HIV. The program, titled Being & Belonging, centers the artists' lived experiences of isolation and intimacy, and will include newly commissioned videos by national and international artists Camila Arce, Davina "Dee" Conner, Karin Hayes, Jaewon Kim, Clifford Prince King, Santiago Lemus, and others.
Beginning at noon and playing continually until 4 pm.