Drag Karaoke! Hosted by Shay Fox
Every Sunday, 7:30–11:30 pm
This is an in-person event
Free
21+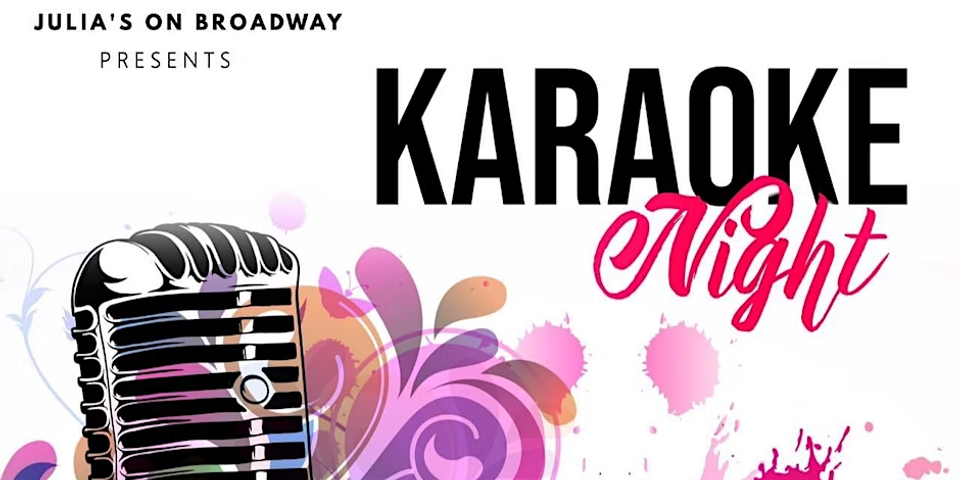 The following description comes from the event organizer.
Life would probably be more exciting if we casually broke into song like one of those sitcom episodes where the world turns into a musical for a day. That's why we love DRAG KARAOKE - we get to put aside our problems for the night and perform some of our favorite songs.
Whether you choose "Sweet Caroline" in hopes of getting the entire room to sing along with you, or you're ready to unleash your best Adele impression (moody vibrato and all), Julia's On Broadway has the BEST KARAOKE STAGE in Washington. Come out each and every Sunday at 7:30 and enjoy happy hour, karaoke, and the hottest Drag Queen in the city, and Triple Crown Heiress, Shay Fox!