Neumos
Capitol Hill (Seattle)
This is an in-person event
$18 - $20
All Ages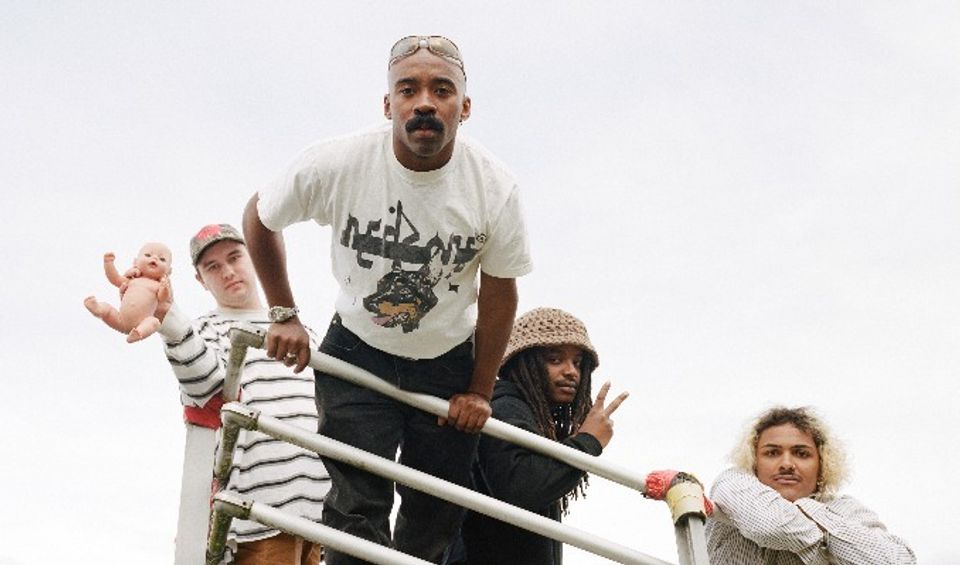 The following description was submitted by the event organizer.
"I wanna wake up brand new" Enumclaw lead-singer/guitarist Aramis Johnson sings to begin Save the Baby, their massive-sounding debut full-length, out October 14th via Luminelle Recordings. The album is a swing for greatness; a collection of life-affirming and deeply personal songs about the importance of chasing after your dreams.
Not since Nirvana irrevocably changed the rock music scene over two decades ago has there been such unequivocal excitement for a band from the South Puget Sound. Enter Tacoma, WA's Enumclaw, whose early singles "Fast N All" and "Free Drop Billy" conjured a swirl of breathless praise from fans and choice publications like Pitchfork and The Fader before striking a single note in front of a live crowd.
Even though they hail from the home of grunge, their influences stretch a bit further; the group is already well on their way to becoming "the best band since Oasis," their earliest motto. Aramis says the band led by the Gallagher brothers is a clear inspiration, given their rise from a working-class background, and not just because his own brother is in the group as well.
ON SALE DEC | 09 | 2022 at 10 am