Feid: Ferxxo Nitro Jam Underground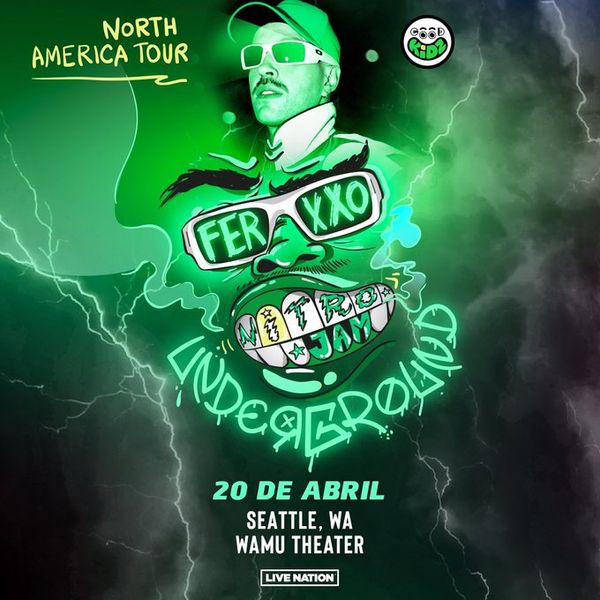 Feid takes inspiration from his upbringing in Medellín, Colombia, and his teenage love of American hip-hop artists Drake and T-Pain for his Latin hip-hop and reggaeton bops. Give his 2022 album, Feliz Cumpleaños Ferxxo Te Pirateamos El Álbum (translated to "Happy Birthday Ferxxo We Hacked You The Album") a listen so that you can sing along.
Tickets on sale Thursday 3/16/2023 at 10am.