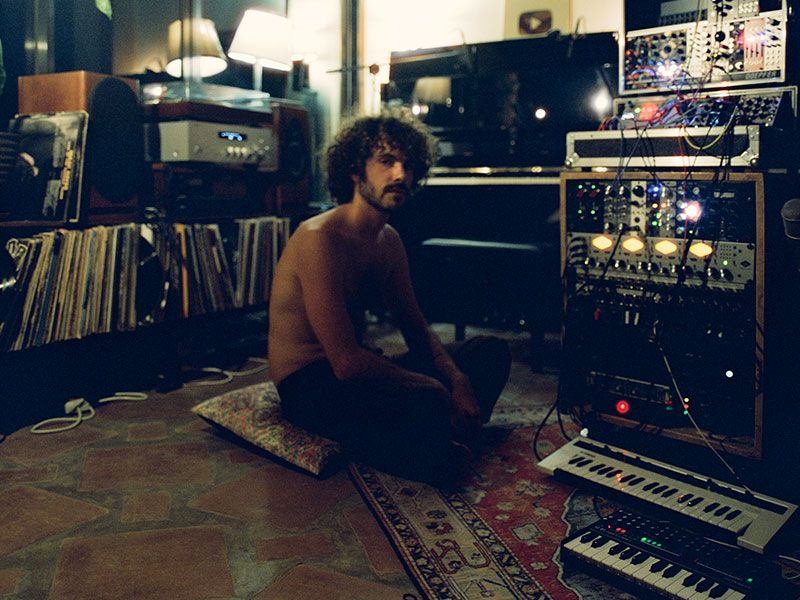 The following description is from the event organizer.
Vincent Fenton, known professionally as French Kiwi Juice or the abbreviation FKJ, is a French multi-instrumentalist, singer, and musician from the city of Tours. He is known for his solo live performances, where he does live loopings through Ableton Live and showcases his multi-instrumentalist skills.
Tickets on sale Fri 2/10 at 10am.