Free Comic Book Day 2022 at Arcane Comics and More!
This event is in the past
Sat, May 7, 2022, 10 am - 6 pm
Free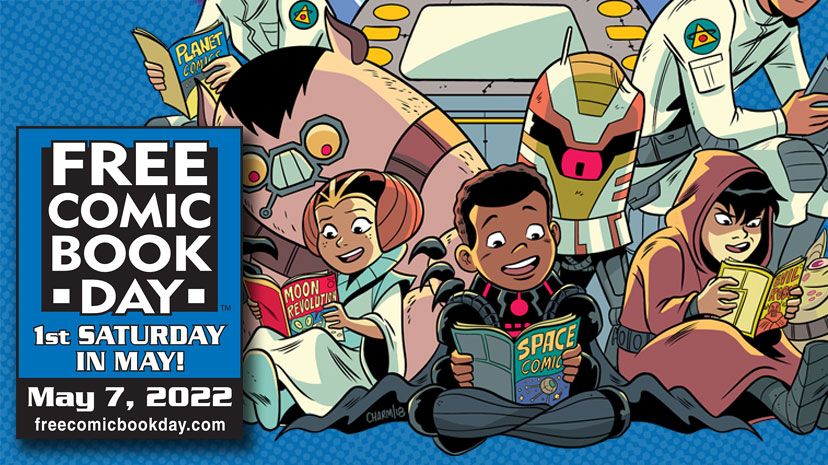 Did you guys know there's a secret comic book shop tucked into the strip mall around the Shoreline JOANN craft store on Aurora? By the Safeway and the Shari's? Well, there is, and it's a fantastic little gem with a really diverse comix inventory. You might even call its location… arcane. They're also hosting one of the best local deals for Free Comic Book Day: you get not one but FIVE free books, just for showing up! FWIW, you may remember Arcane Comics from when it was on 15th in Ballard, across from St. Al's–it's the same funny, super knowledgeable staff, just a little further up the road.
by
Meg van Huygen