This event is in the past
This is an in-person event
$30 - $35
All Ages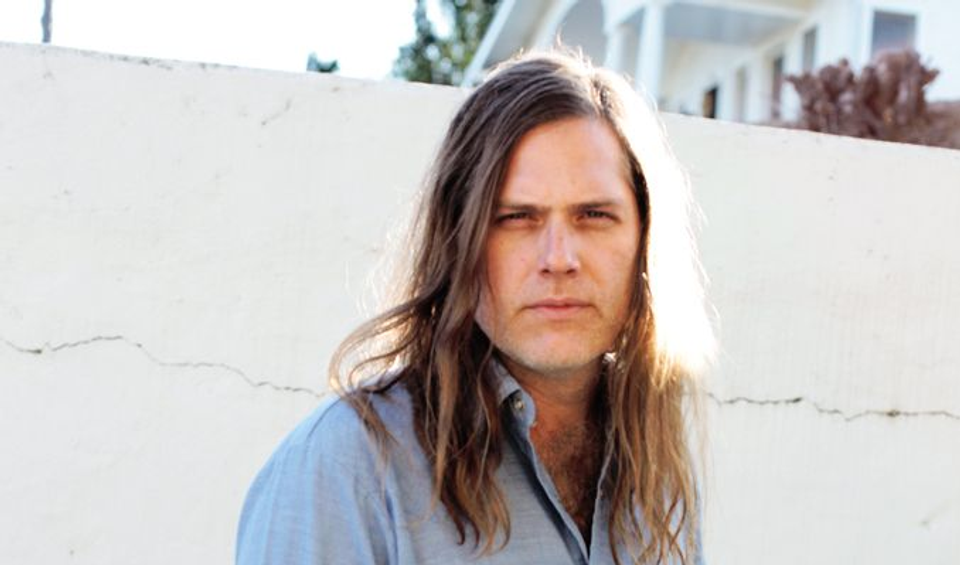 The following description was submitted by the event organizer.
Fruit Bats' eighth LP opens with this invocation, this call from an isolated vocal room to your headphones somewhere out in the world. It's a beckoning for your trust and attention, but also an assurance in lonely times—a distillation of melancholy wrapped in a danceable waltz.
"The Pet Parade," the title track to Fruit Bats' newest album, might be a surprising opening track for longtime fans of Eric D. Johnson's beloved indie folk-rock project. The six-and-ahalf-minute tone poem smolders and drones over just two chords, inspired by the strange and silly community events that he saw growing up outside of Chicago, in La Grange, Illinois, in which people dressed up and showed off their pets. Decades later, The Pet Parade emerges in troubled times, living within what Johnson refers to as the beauty and absurdity of existence.
Fri, Nov 18, 2022 7:00 AM