Ha*Ash: Mi Salida Contingo Tour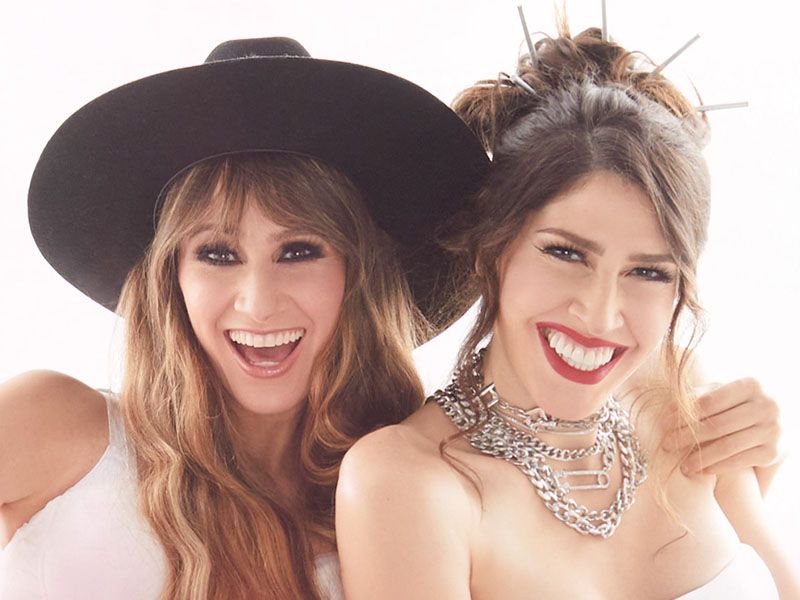 The following description is from the event organizer.
Ha*Ash is an American Latin pop duo from Lake Charles, Louisiana. The band was formed in 2002 by sisters Hanna Nicole and Ashley Grace. The group's name is an portmanteau of letters from their first names. They have released five studio albums, with the most recent, 30 de Febrero, being released in 2017.
Tickets on sale Fri 10/14 at 10am.