half•alive: Conditions Of A Punk Tour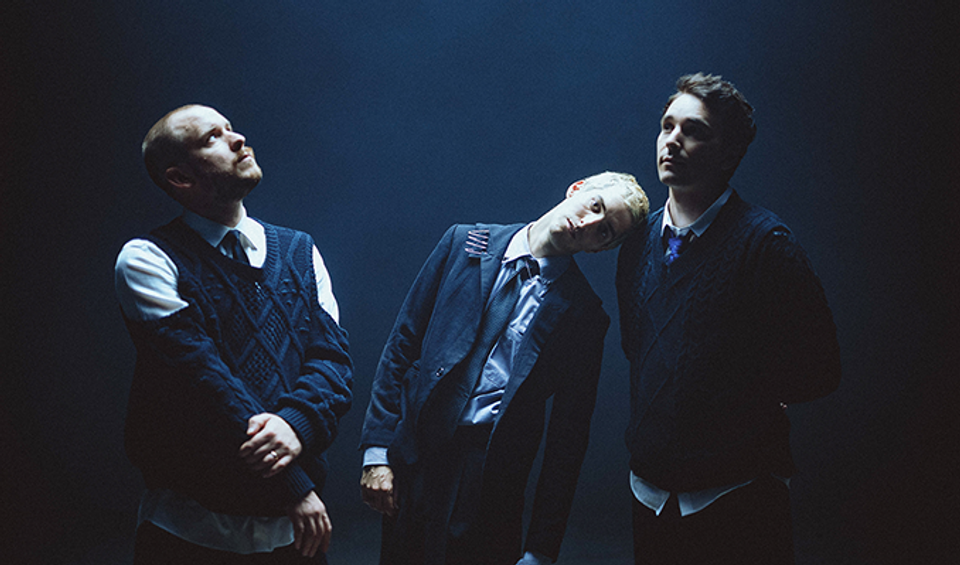 The following description is from the event organizer.
•Conditions Of A Punk is the first album where we allowed ourselves to write on the topic of love. if Now, Not Yet was more cerebral, this sophomore release is more emotional. it's the breaking & mending of a heart, it's the realigning of a soul. it's an expression of a breakup & a healing, it's both about a person & God in the same breath. it's summer to winter & back again.


••as for the title: friends who've known me for the past decade will often say "you were such a punk back then". i usually respond in agreement, knowing that at least in the cut & dry, self serving, egotistical, provoking sense of the word— i could relate. in the last 10 years i've become less of a punk in that way only because of an unlearning of what i thought Love was, both with a person & God. i accepted love as a choice rather than a feeling. that loving requires a very painful & ongoing death of ego.. & if love is willing the good of another above my own— the ego has to die.
Fri, Dec 9, 2022 10:00 AM