Hood Canal Fjordfest 2023
This event is in the past
Every day, through May 28
This is an in-person event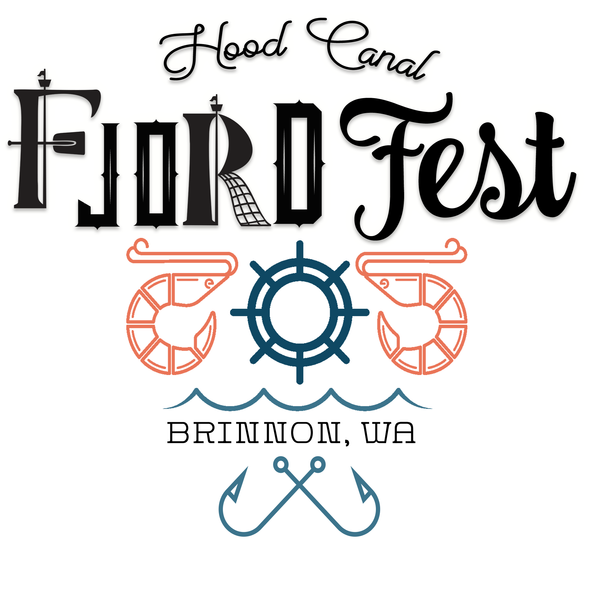 As Meg van Huygen wrote last year, "
There's a narrow annual window when sweet, delicate spot shrimp is in season, six to eight weeks max, and good news: Memorial Day weekend falls within it. Sure, you can get them at the upscale supermarkets in Seattle, but it's so much better to find them at the source. The seaside hamlet of Brinnon, on the west coast of Hood Canal between Hama Hama and Quilcene, has a little food fest to celebrate the spot shrimp's arrival each year–there are also bands and 'other seafood,' and you can harvest clams and oysters with a license from the Department of Fish & Wildlife
." This year, the festival has changed its name from the Brinnon ShrimpFest to the more expansive Hood Canal Fjord Fest, reflecting the fact that they also offer rides, crafts, and a beer and wine garden.