Hop Into Easter With Tacoma Mall Bunny Photo Experience
Tacoma Mall
South Tacoma (Seattle)
This is an in-person event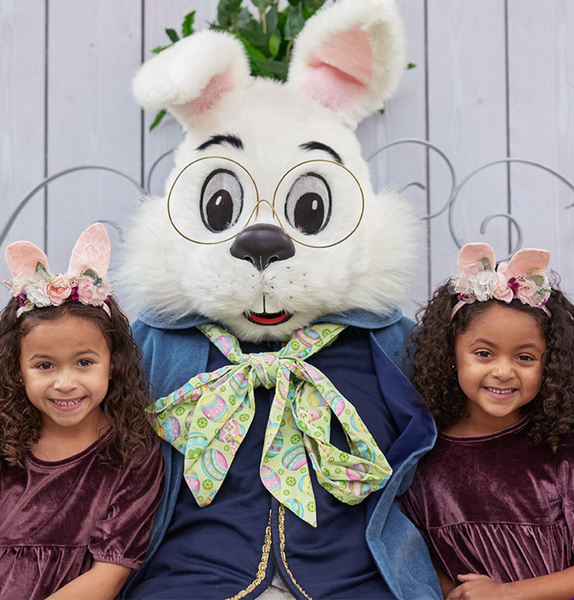 The following description is from the event organizer.
The Easter Bunny is hopping into town, and Tacoma Mall is excited to invite Pierce County families and visitors to experience the sweet-filled Easter season with a series of Bunny-focused photo opportunities.
Shoppers can bring the whole family – even the four-legged members – to Tacoma Mall and create memories with the Easter Bunny during the following events. Reservations are encouraged:
Bunny Photo Experience: Sign up at the event link to secure your spot for photos with the Easter Bunny. Registration opens on March 17 and spots are available until April 8.