Horror Unexpected: Stories Grimm
This event is in the past
Every Sunday, through October 29, 7–8:15 pm
This is an in-person event
$15 - $20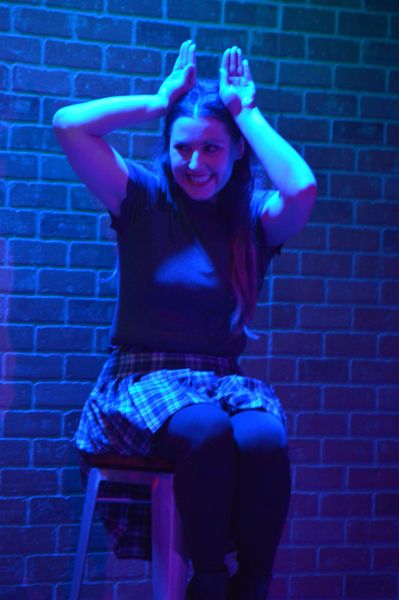 The following description comes from the event organizer.
Come celebrate the return of Horror Unexpected with Stories Grimm! While venturing into the woods can be thrilling, there are even more stories to discover beyond them - your own stories. At Stories Grimm, we offer an exciting and insightful improvised horror show that's sure to be a blast. Join the new generation of Grimms and watch a brand new improvised fairy tale every Sunday, crafted with your help. If you're brave enough, come see us at the Market Theater in Pike Place Market.
Fairy tales are more than real." -- Neil Gaiman
"Stray from your path."