Indigenous Strength & Wellness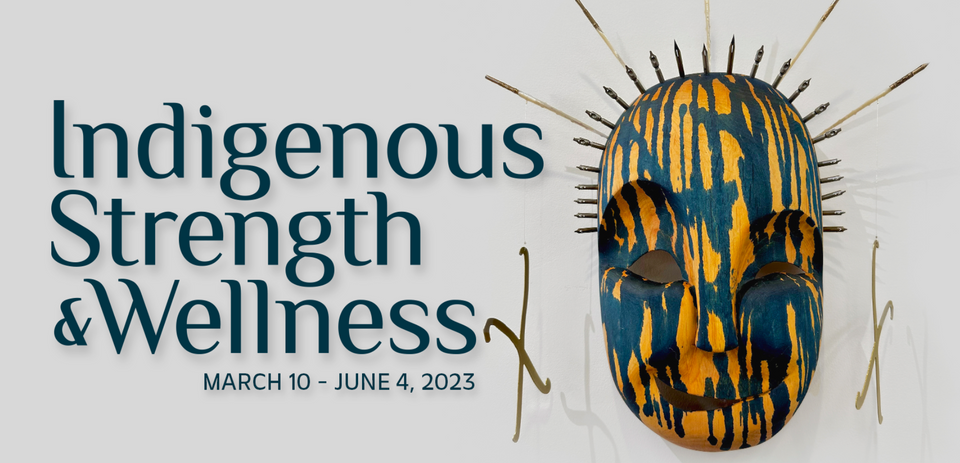 The following description was submitted by the event organizer.
Bainbridge Island Museum of Art (BIMA) will open its third major group exhibition of Indigenous Artists, Indigenous Strength & Wellness, this spring to kick off the Museum's 10th anniversary exhibitions. Featuring Native American and First Nations mostly living and working in the Salish Sea region, the exhibition offers visibility into Indigenous artists' work addressing issues of health, mental health, personal and community strength, and well-being. Topics range from positive identities to social, economic, and racial inequities, including generational trauma and its lasting effects. Indigenous Strength & Wellness is co-curated by Robin Sigo (Suquamish Tribe), Gail Tremblay (Mi'kmaq and Onondaga Tribes), and BIMA's Chief Curator Greg Robinson.
Event Location
550 Winslow Way E Bainbridge Island, WA 98110
Venue website