International Anime Music Festival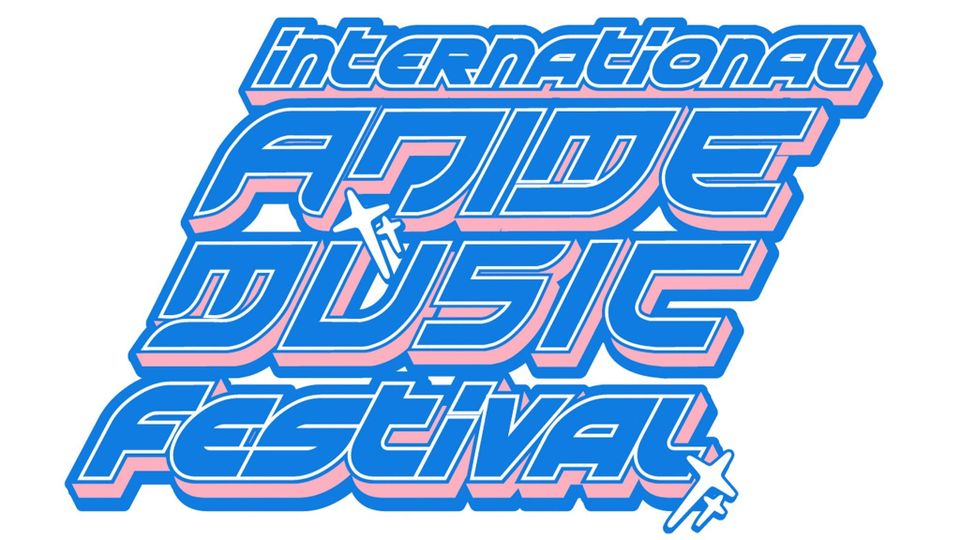 "
The 2023 International Anime Music Festival is an immersive live concert experience starring the world's leading anime pop stars, together on stage for the first time.
A live DJ-led multimedia concert rave, featuring state-of-the-art LED and high-definition digital projections, combined with lighting, lasers, and other visual effects to create a spectacular visual environment in which the anime pop stars will perform their biggest hit songs.
" (Promo Copy)
Tickets on sale Fri 11/4 at 10am.