J.S. Bach Meets Caroline Shaw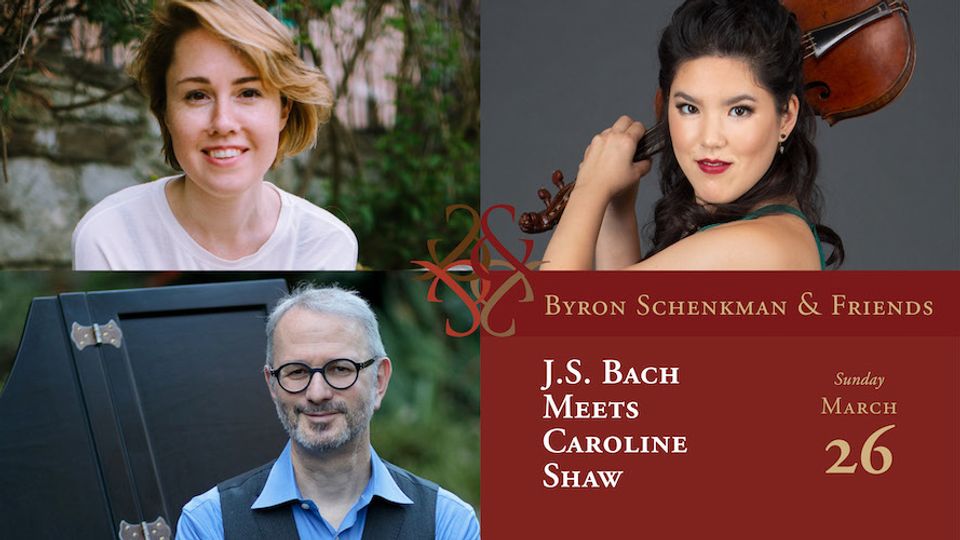 The following description is from the event organizer.
Byron Schenkman & Friends presents Harpsichord concertos by Johann Sebastian Bach and the world premiere of a new piece for harpsichord and strings by Pulitzer Prize winner Caroline Shaw. Violinist and Avery Fisher Career Grant winner, Rachel Ellen Wong leads a baroque string ensemble with Byron Schenkman at the harpsichord.
More information
www.ByronAndFriends.org
Tickets available
through Benaroya Hall
Event Location
200 University St Seattle, WA 98101