Jeannette Walls presents Hang the Moon: A Novel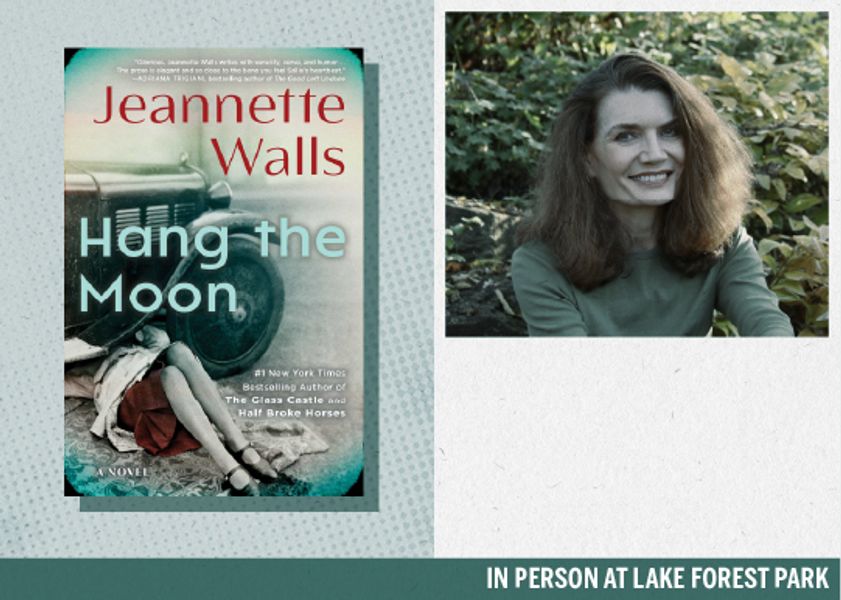 The following description was submitted by the event organizer.
Third Place Books welcomes Jeannette Walls—author of the New York Times bestselling memoir The Glass Castle—to our Lake Forest Park store! Walls will be discussing her most recent novel, Hang the Moon, about an indomitable young woman in Virginia during Prohibition. This event is free and open to the public. Registration is required in advance.
Event Location
17171 Bothell Way NE Lake Forest Park, WA 98155
Venue website