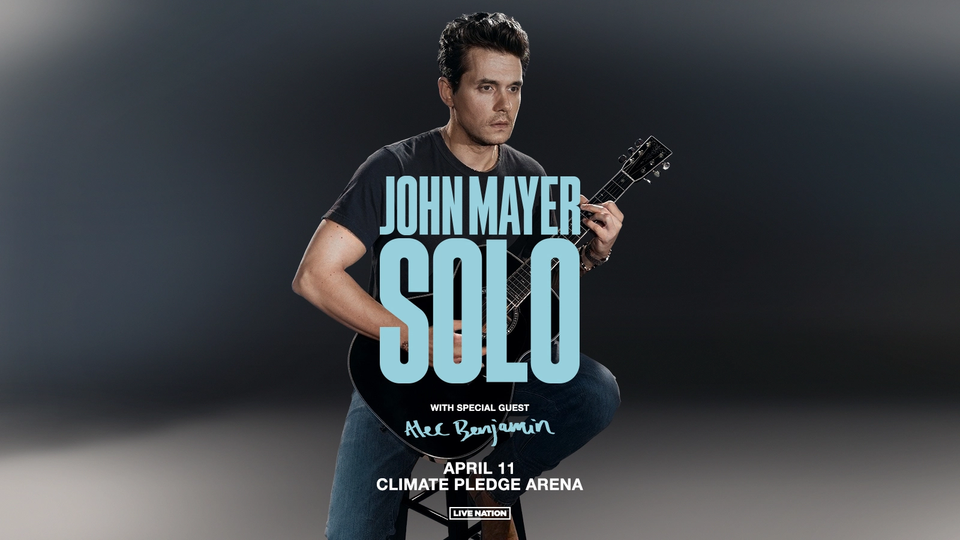 The following description was submitted by the event organizer.
For the first time in his career, trailblazer John Mayer has set a groundbreaking solo acoustic tour for spring 2023. 20 years in the making, this audacious trek features solo performances by Mayer, leaning heavily on his acoustic guitar work with special performances on piano and electric guitar.
Known for an effortless blend of mind-blowing guitar playing, soulful voice and impeccable songwriting abilities, Mayer has lit up the charts with numerous massive hits such as "New Light," "Gravity," "Love on the Weekend," "Heartbreak Warfare," "Daughters," "Waiting on the World to Change," "Last Train Home," and "Your Body Is a Wonderland." The 2023 tour will feature rare, full acoustic sets from John Mayer performing these songs, and many more. Singer-songwriters Lizzy McAlpine, Alec Benjamin, and a special guest to be announced at a later time, will open these concerts.
Two pairs of front-row tickets will be auctioned off for each show on the tour through charityauctionstoday.com. All proceeds from the ticket auctions will go to the Back To You Fund, which has supported many charities, including John's Heart & Armor Foundation, as well as programs supporting at-risk youth and the homeless.
On sale Fri Feb 3 at 10 am.