Triple Door
Downtown Seattle (Seattle)
This is an in-person event
$26 - $32
All Ages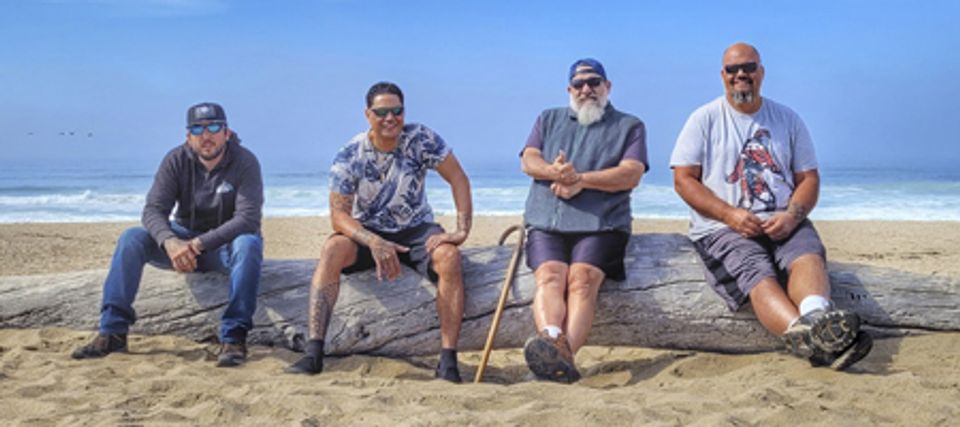 The following description was submitted by the event organizer.
Kanekoa is one of Hawaii's premier live music experiences. Sailing in on a wave of multi-layered sound, Maui's Nā Hōkū Hanohano (Hawai'i's "Grammy") Award-winning band Kanekoa has become a global phenomenon. Powered by electric 'ukuleles and driving rhythms, these 'ukulele masters draw inspiration from the Hawaiian roots of this instrument and erupt with jam-band energy to create a unique sound they call "Hawaiian jam-rock". Most recently Kanekoa was featured on the cover of Ukulele Magazine as "Hawaiian Trailblazers."
For the past 25 years, live audiences have raved over their soulful originals and insightful covers interpreted with pure originality. Kanekoa is right at home playing any genre from traditional Hawaiian to 80's Pop to Jamband Blues. Led by 3 'ukuleles -- soulful singer/rhythm 'ukulele player Kaulana Kanekoa, 'ukulele virtuoso Vince Esquire, and Uncle Don Lopez, a virtuoso on the U-Bass, Kanekoa recently expanded their live sound by welcoming master percussionist Augie B. Lopaka Colon Jr to the band.
Kanekoa has taken the 'ukulele sound into new territory. The band continues to surprise and delight audiences, pushing the envelope of this 4-string instrument in a jam band with eclectic roots and a sound that embraces flavors of reggae, blues, funk, jazz and island music. Esquire's fluid, liquid runs on the 'ukulele sometimes recall Jerry Garcia's tonal lyricism.