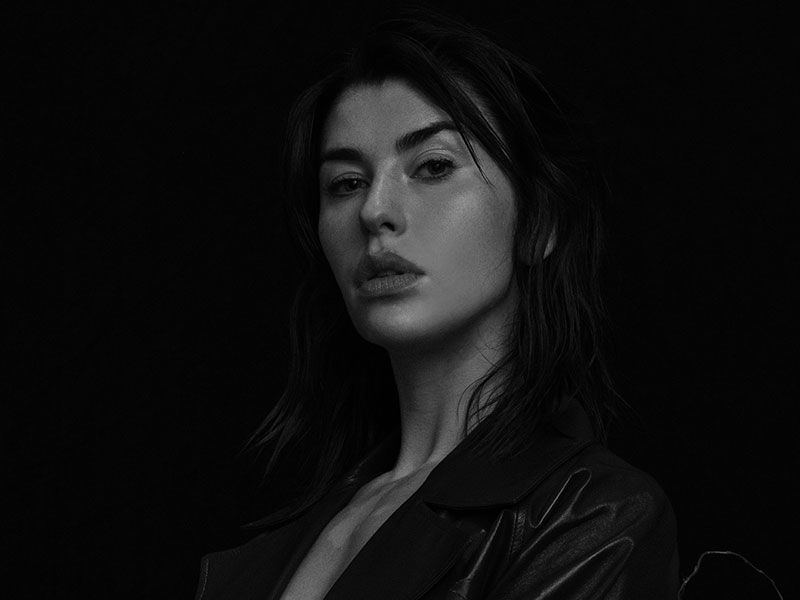 "New Zealand-born pop star and two-time Grammy Award winning tour de force Kimbra is readying her fourth studio album, A Reckoning. Produced in tandem with Son Lux's Ryan Lott, A Reckoning features brand-new singles "Save Me" and "Replay," which channel heartbreak amidst a global pandemic into bold new sonic territory.

This is just the latest chapter in a series of Kimbra's overall career success: the experimental pop performer's 2011 debut, Vows, bowed at No. 14 on the Billboard Top 200 and was certified platinum in Australia and New Zealand. She received Best Female Artist two years in a row at the ARIA Music Awards and took home 5 New Zealand Tui Awards including Album of The Year in 2012. That same year, she exploded into the public consciousness with "Somebody That I Used To Know," a duet with Gotye that earned her two Grammy Awards for "Record of the Year" and "Best Pop Duo/Group Performance," as well as reaching No. 1 on global charts (across 18 countries) and selling more than 13 million copies." (Promo Copy)
On sale Fri Nov 4 at 10 am.