Matthew Harkleroad: That Thing Right There and Holly Hazelton: Familiar Devastation
Fri & Sat, through Jan 28, 11 am - 4 pm
Shift Gallery
Pioneer Square (Seattle)
This is an in-person event
Free
All Ages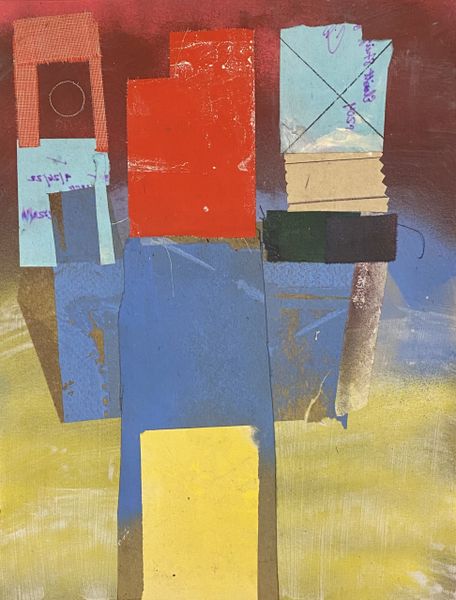 "
Shift Gallery welcomes new members Holly Hazelton and Matthew Harkleroad with an exhibition through the month of January 2023.
Harkeroad presents "That Thing, Right There" as a celebration of that moment when you see it but don't quite know what to call it, and an invitation to linger there a while. He states "My process results in playful, contemplative and often surprising imagery that reflects my experience of observing the world just before identity is overlaid upon it. "

In "Familiar Devastation"Hazelton investigates our daily experiences of ecological grief. Big and small moments come to mind: effects of catastrophic, sensationalized events caused by climate change we see in the media, to the slow, almost imperceptible transformation of plants and place over time from human meddling.
" (Promo Copy)
First Thursday art walk January 5, 2023 5:00 to 8:00 pm
Artist talk Saturday, January 14, 12:00 noon
312 S Washington St (Tashiro Kaplan Building) Seattle, WA 98104
Venue website