Melissa Villaseñor: Whoops… Tour!
This event is in the past
$35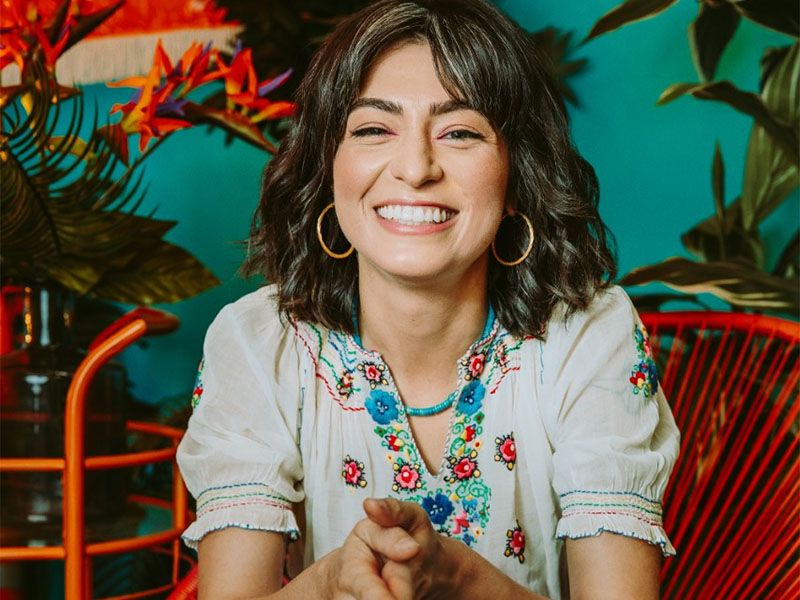 Melissa Villaseñor, the first-ever Latina cast member of Saturday Night Live and killer impressionist (even Seinfeld cracks up at her celeb interpretations), will head to Seattle in advance of the publication of her creative self-help book.
Tickets on sale Fri 8/26 at 10 am.