Men of Change: Power. Triumph. Truth.
This event is in the past
Every Tuesday–Sunday, through March 15, 2020
$14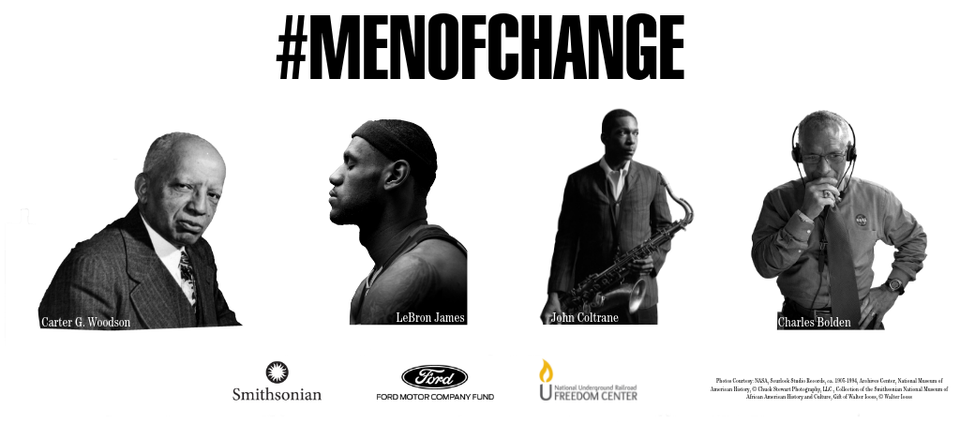 This traveling Smithsonian show highlights the achievements of African American men, from the Harlem Hellfighters to John Coltrane to LeBron James.
This event is featured in our guide to Tacoma events in January 2020. You can also find listings for every South Sound event on our Tacoma events calendar.