Michelle Weddle: Elemental Dynamism
Tue - Sat, through Apr 20, 10 am - 5 pm
Free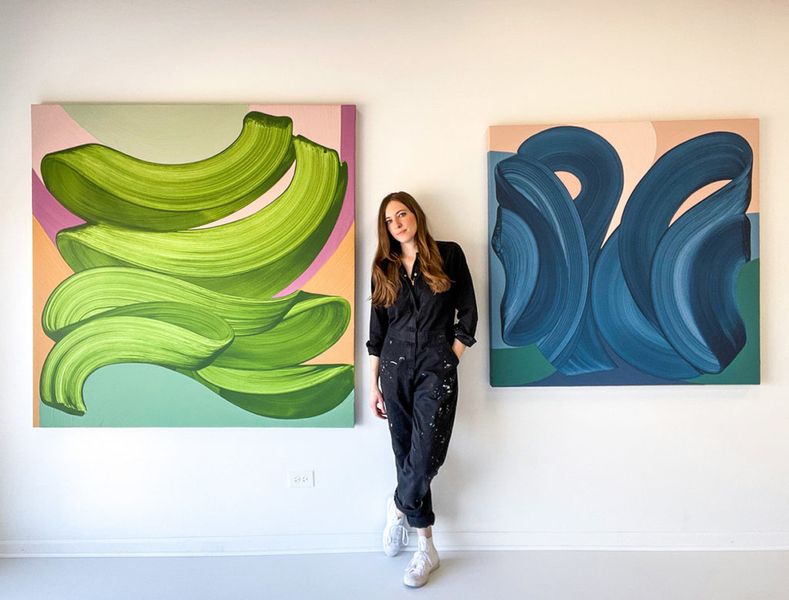 The following description was submitted by the event organizer.
Winston Wächter Fine Art is excited to announce our first solo exhibition with Denver based painter
Michelle Weddle
. In
Elemental Dynamism
, Weddle magnifies isolated brushstrokes into animated, expansive forms atop complementary backdrops. Each composition foregrounds a complicated gestural movement situated against soft pastels, like a musical theme catching your ear between bouts of improvisation, or the gentle rush of a stream in a dense forest. Weddle engages with seductive illusion, flattening the central, richly textured forms and suggesting a sculptural depth to the peripheral fields of color. Pairing concision with playfulness, Weddle's paintings create newfound expressions of motion.