Mike McKenna Jr. with Beasley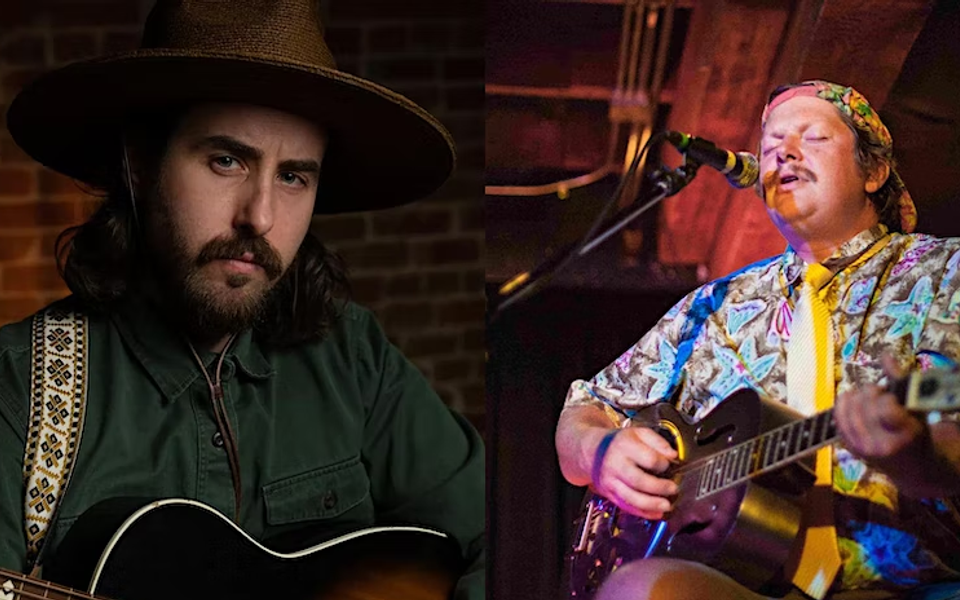 "
"Canadian singer-songwriter Mike McKenna Jr. has become a rising star on the east coast music scene; with a raspy, soulful voice, warm indie folk and Americana tones, and beautiful songs laden with captivating storytelling.
Born in the proud coal mining town of Glace Bay and raised along the Mira River, Mike's songwriting aesthetic points heavily to his roots growing up in industrial, Eastern Cape Breton.
Over the course of 3 Award-Winning albums, he's brought us the nostalgia of his home, through carefully chosen narrative, poetry, protest, and true stories about life and death in Nova Scotia's costal, working-class communities"
-Artist Bio
"Pointedly critical yet hopeful, Beasley writes #SelfHelpFolkMusic that offers a strong melody, a biting criticism, and a chorus you'll find yourself humming which calls the listener to live more honestly hopeful."
– Artist Bio
" (Promo Copy)