Mircea Cărtărescu presents Solenoid with Ileana Marin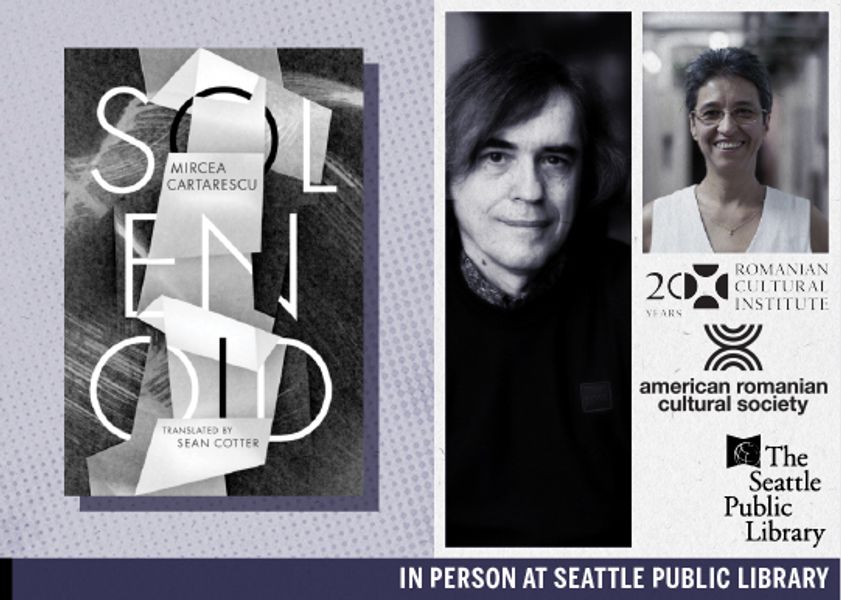 The following description was submitted by the event organizer.
Third Place Books and the Seattle Public Library welcome Romanian author Mircea Cărtărescu—often rumored to win the Nobel Prize for Literature—for a reading of his new novel Solenoid, translated by Sean Cotter. This event is made possible by Cărtărescu's American publisher Deep Vellum, the Romanian Cultural Institute, and the American Romanian Cultural Society based in Seattle.