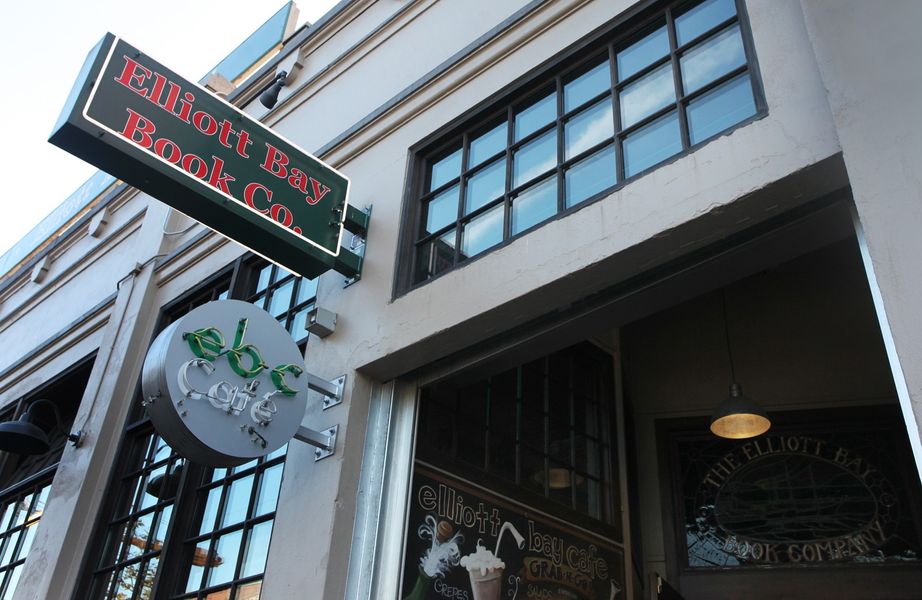 "
This evening at least two things should happen. We'll get to hear from a marvelous first book of poems - Knotted Grief (Speaking Tiger) - and we'll get to talk, reflect, ruminate on one of the extraordinary publishers in English language publishing, perhaps all of book publishing in the world, Kolkata-based Seagull Books, now celebrating its fortieth year. All of this in the person of Naveen Kishore - poet, publisher, literary and cultural instigator, within India and beyond. Published in New Zealand and India - where Speaking Tiger is one of India's foremost English language presses, Knotted Grief is a book that turns in, and then out, subtly, beautifully.
"Haiku-like and delicate as butterfly wings, the poems in Naveen Kishore's collection Knotted Grief traverse the landscape of grief and loss. The first section — a long poem titled 'Kashmiriyat' on the trauma caused by the violence in Kashmir — consists of 105 stanzas, each of which work like short, stand-alone poems. 'Kashmiriyat' is striking both in terms of how carefully etched its images are and in its unusual approach to line length … here is a sinuousness to the words as they move through the poem, teasing out images, moving swiftly and easily from the concrete to the abstract, establishing unexpected connections and juxtapositions — all very much in the spirit of the haiku … The poem I found most interesting formally, however, is the one about knotted grief. Form and content come together beautifully, the poem's braid-like structure mirroring the idea of a grief that is "braided" and "knotted", hard to untangle and fundamental to the human condition. In many ways, this poem is synecdochic of the entire collection." - K. Srilata, The Hindu.
Seagull at 40. Publishing and distributing globally with English language literary works, most in translation from languages all over the world, beautifully designed by editor/designer/translator Sunandini Banerjee, who also spoke to her work and Seagull in a visit this past August, Seagull is Seagull thanks to Naveen Kishore's unique vision and spirit. Those who attend tonight will surely get some notion. Others have recently noticed, as Naveen Kishore and Seagull Kishore have received the Goethe Medal, a Chevalier de l'Ordre des Arts et des Lettres and the 2021 Ottaway Award for the Promotion of International Literature from Words Without Borders.
Co-presented by Tasveer, Seagull Books, and Elliott Bay Book Company.
" (Promo Copy)