This event is in the past
Feb 14–20, 2020
SIFF Cinema Egyptian
$15/$150 (pass)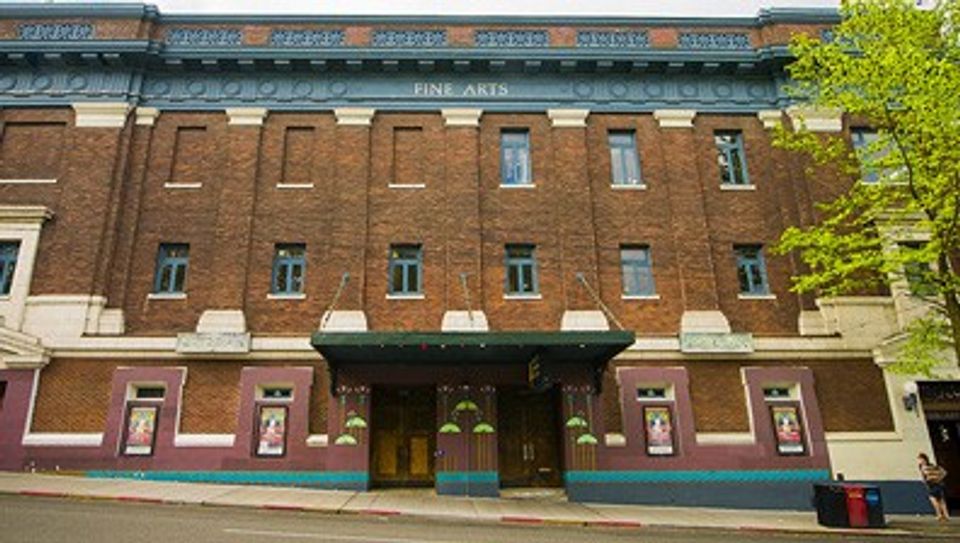 Charles Mudede has written, "If you love film noir, then you must love the Noir City festival, which will feature a number of known and less known movies in this genre that has lots of spiderlike women, lots of long knives, lots of rooms with dark curtains, lots of faces of the fallen, and lots of existential twists and turns." All of these will be delivered at the 2020 edition, which will focus on dark crime cinema from outside the US:
The Beast Must Die
and
The Black Vampire
(an adaptation of Fritz Lang's
M
) from Argentina,
Panic
and
Finger Man
from France,
A Colt Is My Passport
and
Branded to
Kill
from Japan,
Victim
(on 35mm!) from Britain, and many more.