Nowhere to Hide in The Sunshine: Color Noir
Multiple dates through December 3
This is an in-person event
$12.50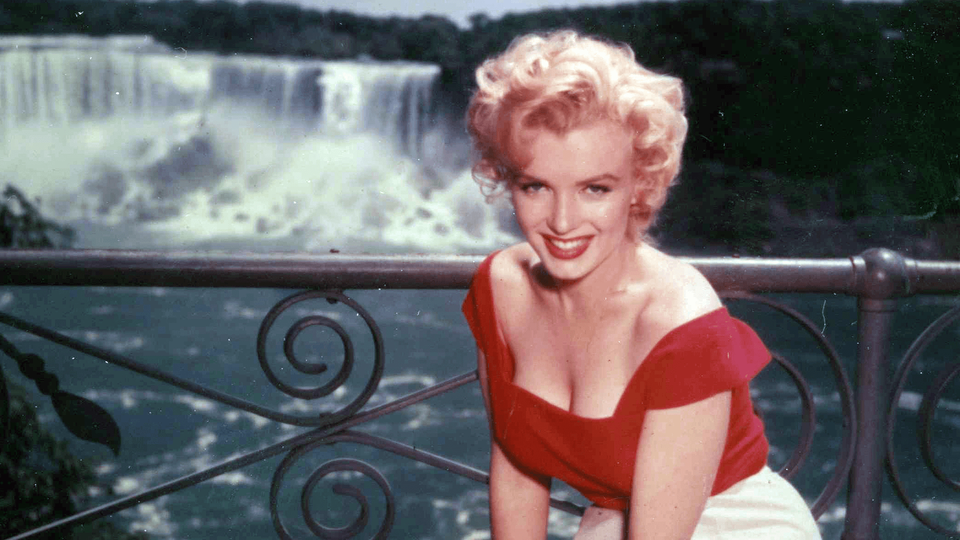 The following description comes from the event organizer.
They said it was an oxymoron, and we said, "no you are!" Hand plucked from one of the most spectacular cognitive hiccups of the studio era, these five painterly cinematic amusement rides are ripe for reappraisal on the big screen.
There is a darkness that hides in these films, but it no longer creeps in the shadows of back alleys, it assaults our senses from the vast landscapes caught in magnificent Cinescope and the blinding vibrancy of Technicolor. The lurid blue mountain ranges, copper deserts and red lips of nouveau-femme fatales, are a façade worth devouring.
Riding the wave of paranoia brought on by rapid technological advancement, McCarthyism, American occupation, an emerging civil rights movement and moms buying really good vacuums, these lush films crackle with a cynicism exceeding their black and white counterparts. The repressed conformity of the early 50's is laid bare and explodes on screen with nowhere to run. From behind the glamorous surface is an unsettling distrust that is tearing the nation's bloodthirsty maw wide open.