Public Pool, Catch Rabbit, and Cal In Red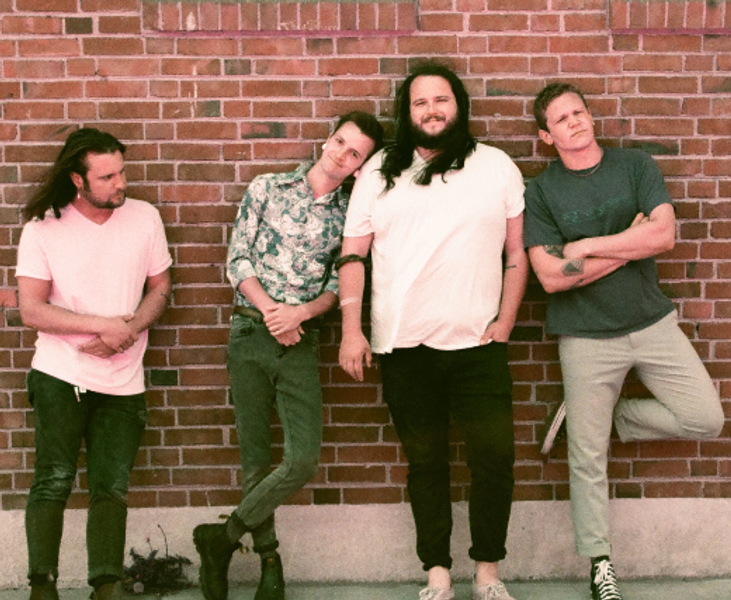 The following description is from the event organizer.
Made in Boston, based in Seattle, Public Pool is indie rock for those who love to swim. We balance two lead singer/songwriters whose unique styles blend to form a cohesive sound. Think Twin Peaks but more sad.
After foolishly enrolling at Berklee College of Music, the first lineup was born from one of those, "get to know each other until you make real friends" classes. Against the odds, real friends were made. Shortly after a drunken show-and-tell of musical interests and creations, we decided to form a band. We spent the next four years playing in small basements and living rooms, eventually moving to larger venues in Allston, MA. To our surprise and delight, our music was received as being, if nothing else, kind of a fun time.
We released our debut full length album, Feel Better Tomorrow, in June 2021 with a follow up in the works.